Forex Trading Tips for Beginners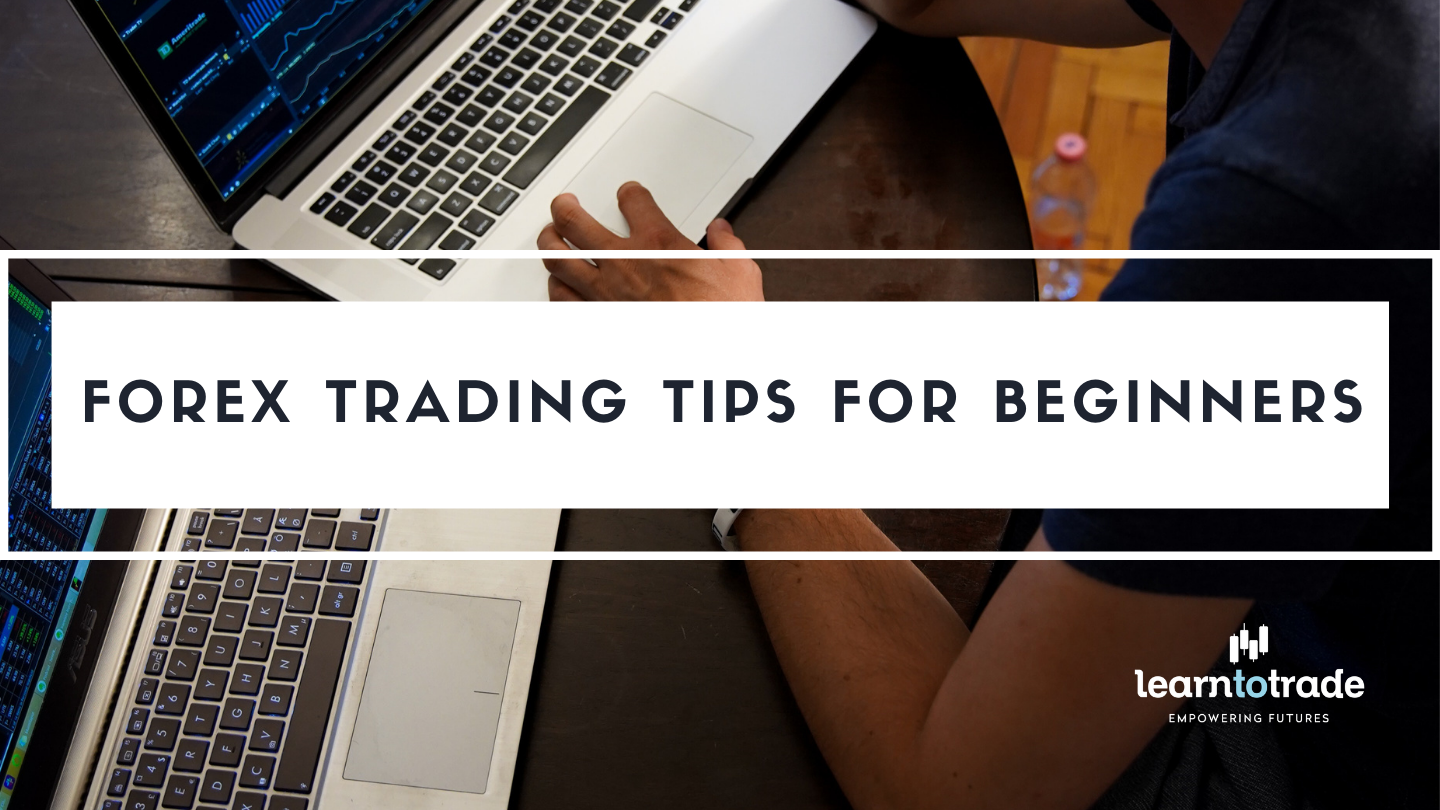 Here is a list of the ultimate forex tips that can help in your trading performance.
Know the kind of trader that you are
Every trader is different, just like the market. You have your own goals, personality, and emotional strength.
Some traders would like to go with low-risk positions while others are more daring and would like to bet against the market.
If you are the kind of person that likes to follow leaders and other people, then most probably you would go for becoming a trend trader. If you are the type of person who likes looking at things in different perspectives, approach and the such then you could be a contrarian trader
Getting used to more than one trading strategy
You should learn more than one trading strategy that fits your trading skills and styles. The reason for this is for you to see the market in a holistic approach. You do not have to use hundreds of technical indicators. This only means that you can have different strategies to choose the best trading plan at every situation you would face.
Start your analysis from the bigger timeframe
In trading, it is good to know the current status and tone of the market. With that, it is good to start your analysis in a bigger timeframe then zoom in to the shorter timeframes. This way, you get to understand the whole trend and the direction of the market. This can help in your indication for potential short-term opportunities in the market such as when it is a good idea to go long or short. Trend is a useful concept even if you are a contrarian trader.
Make a trading plan
Trading plans is a good tool to have. This is your roadmap and it will be your guide when starting a position. It should contain entry and exit points, profit-taking, stop loss and risk/reward-ratio. This plan will keep you in line with your objectives.
Manage your risk
It is a must to calculate the risk associated with every trade you make and be sure when to wait and when to start trading. There is always an opportunity. Do not rush it. Also understand that it is not a bad thing to stop trading as this can prevent you from having a streak of losing days.
Don't forget to follow and subscribe to Learn to Trade Philippines for more daily updates on news, trends, analysis, facts, and more on FOREX TRADING!  
To learn more about forex trading and how to profit in this financial market, sign up now reserve your FREE seats while it still lasts! 
Risk Disclaimer:  
Information on this page is solely for educational purposes only and is not in any way a recommendation to buy or sell certain assets. You should do your thorough research before investing in any type of asset. Learn to trade does not fully guarantee that this information is free from errors or misstatements. It also does not ensure that the information is completely timely. Investing in the Foreign Exchange Market involves a great deal of risk, resulting in the loss of a portion or your full investment. All risks, losses, and costs associated with investing, including total loss of principal and emotional distress, are your responsibility.