The Basics of Currency Trading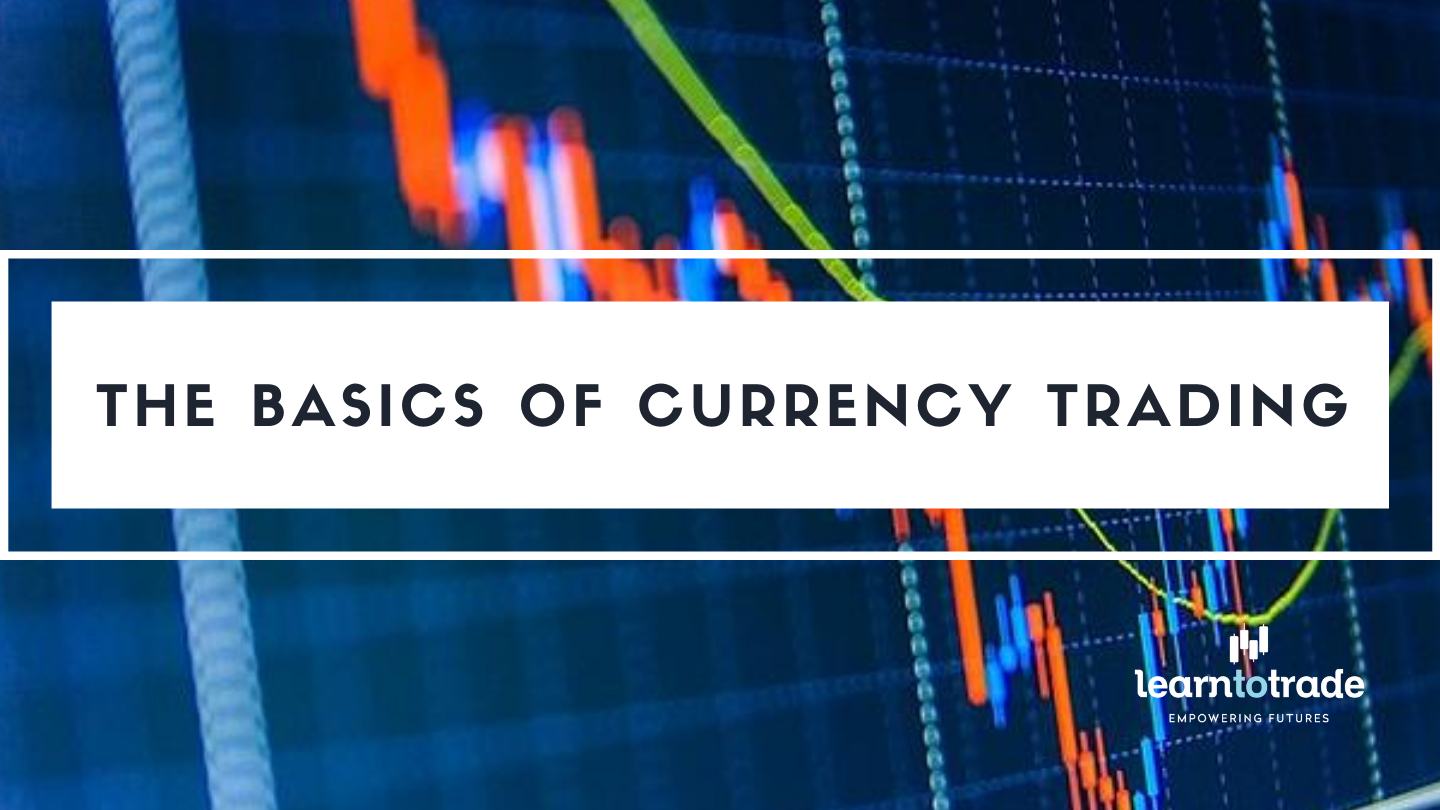 Key characteristics of the Forex market
Forex stands for Foreign exchange.  Forex trades the foreign currencies. The Foreign Exchange market is the largest market in the world with a turnover of around $5.3 trillion per day.  The Forex market opens from Monday morning to Friday evening. During the week, the Forex market is always open. You can "buy" and "sell" and so bet on rising or on falling prices. In the Forex market, there are a variety of different players: banks, governments, international corporations who have exposure to foreign currencies, insurance companies, professional traders, hedge funds and millions of amateur retail traders – that's you.
What is a currency pair?
The fact that currencies are quoted and traded in pairs brings many unique characteristics with it as we will see shortly. Whenever you look at a Forex quote table, you'll see that the currencies are quoted using two currency names – this is our Forex pair. For example, EUR/USD means that you trade the EURO against the US-Dollar.  The first currency (the EURO in that case) is called the Base currency; the second currency is called the Quote currency. The EUR/USD, therefore, shows how many USD you need to 1 EURO.
Forex trading sessions
The Forex market does not have the same open and closing times as the stock market or other financial markets. You can trade currencies 5 days a week, 24 hours a day from Monday morning when the Australian financial markets open, until Friday night when the American market closes.
When it comes to Forex trading, there are 4 main sessions throughout the day:
Sidney: Australian trading session (AUD, NZD)
Tokyo: Asian trading session (JPY)
London: European trading session (GBP, EUR, CHF)
New York: American trading session (USD, CAD)
When you select the Forex pairs that you trade, it's important to understand that the individual currencies move most during their 'own' trading time. This means that the USD/JPY usually moves most during the New York (USD) and the Asian (JPY) session. The AUD/USD is most active during the Australian (AUD) and the New York (USD) session. Generally, the overlap between the European and the American session is the most active trading session overall.
Don't forget to follow and subscribe for more updates about market trends, analysis, forex news, strategies and more!
Do you want to learn more about forex trading? Sign up now on our FREE forex webinar and reserve your FREE seats while it still lasts!
Risk Disclaimer:
Information on this page is solely for educational purposes only and is not in any way a recommendation to buy or sell certain assets. You should do your thorough research before investing in any type of asset. Learn to trade does not fully guarantee that this information is free from errors or misstatements. It also does not ensure that the information is completely timely. Investing in the Foreign Exchange Market involves a great deal of risk, resulting in the loss of a portion or your full investment. All risks, losses, and costs associated with investing, including total loss of principal and emotional distress, are your responsibility.