Discover The Trader Within You
Formerly available only to large corporations, hedge funds, and financial institutions, our training program will introduce you to the high reward, dynamic market of Foreign Exchange Trading.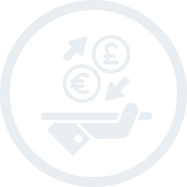 Currency trading is where investors speculate on the relative prices between two currencies. Put simply; the trader aims to buy undervalued currencies and sell overvalued currencies as they rise or fall against the paired currency.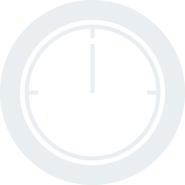 The currency trading market opens at start of business Monday in Asia-Pacific through to close of business in New York on Friday. Measured by trading volume, it is the largest market in the world. Without a central governing body, clearing houses or arbitration panels, currency trading is not a regulated exchange. As such it's considered the most liquid which means it is considerably faster and easier to buy and sell securities and as an investor, you can be more fluid with your investment strategies.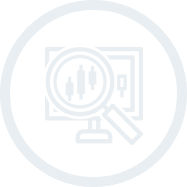 The currency trading market can move quickly and at high volumes. Any investor interested in trading should have access to comprehensive training and advice from a reputable trading company before embarking. You simply can't rely on Foreign Exchange Trading for Dummies or a similar online course.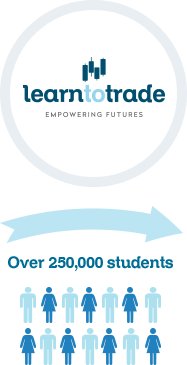 We have instructed thousands of investors from all backgrounds and professions for over 13 years who attribute their success to the experience and support they received with Learn to Trade.
Our Global Award Winning 'Learn Forex' course is comprised of a comprehensive two-day foreign currency trading course with an additional third day sponsored by by a broker. This is for those who wish to begin live currency trading right away on a funded account. This bonus live trading day includes learning how to navigate state-of-the-art charting software. Our new investors are supported with private coaching from experienced, professional forex traders as well as our comprehensive client services team. Investors can also access our Live Trading Stream – access to pro traders with around 5 webinars covering all time-zones so that you can tap into proven strategies, real results and an entire community of currency traders around the world.
As this is a comprehensive training program, you will be given an intensive introduction to all aspects of the Forex market. This is not Currency Trading for Dummies and it may not be for everyone. We ensure that you fully understand the risks as well as the opportunities associated with foreign exchange trading, working hard to develop trading psychologies which are effective for all kinds of strategies.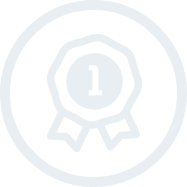 Everybody is different, but there are some personality traits which a lot of successful investors share. Traits like discipline, perseverance, confidence, and a strong drive will stand you in good stead and are commonly found across many successful Forex traders. Most importantly, all aspiring traders need to be hard workers as that is what will be most effective when chasing a successful outcome.
Get Started
If the world of currency trading has interested you, the next step is to register for our free introductory workshop. As an entry-level course, this workshop is really currency trading 101. Upon completion, you are ready to participate in our more advanced courses aiding you in understanding and developing strategies, and providing comprehensive information and support.
Learn to Trade will help you discover opportunities for wealth creation through Forex trading and transform your life.