Forex Philippines – We're showing everyday people successful Forex Trading Philippines
Forex Trading Philippines is now available, and it starts with a Free Introductory Course

Forex Philippines could help you transform your career or start a new, secondary income stream. All you need is a few hours every day to manage a successful part-time career as a Forex trader. You can also learn what it takes to become a multi-millionaire and trade full-time where the serious money is made.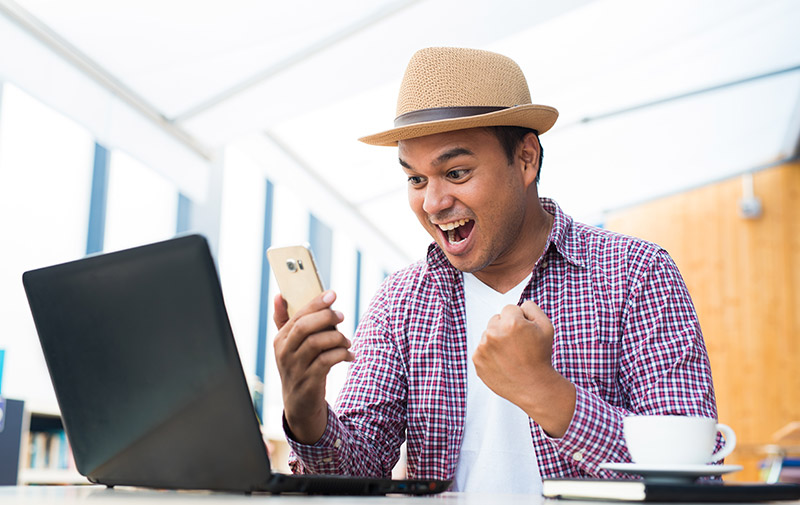 Learn to Trade – From Novice to Expert
Learn to Trade has tailored Forex Philippines courses and fx trading programs perfect for novice traders, part-timers or advanced fx traders looking for inspired new strategies and tips for sharpening their skills. We can guide through each step from the very start, beginning with our Free Introductory Course.
Once you've completed the first seminar, you're ready to tackle more comprehensive courses, as developed by millionaire trader Greg Secker and start your new career in Forex trading.
To help you grow and develop as a Forex trader, we have prepared a range of webinars, books, and video courses, as well as access to private coaching from expert FX traders. Learn to Trade is more than just Forex for Dummies – our program is designed to help every type of Forex trader achieve their wealth potential sensibly.
Register today for our Free Introductory Course and decide how Forex Trading Philippines could help you achieve financial success and the lifestyle you desire.