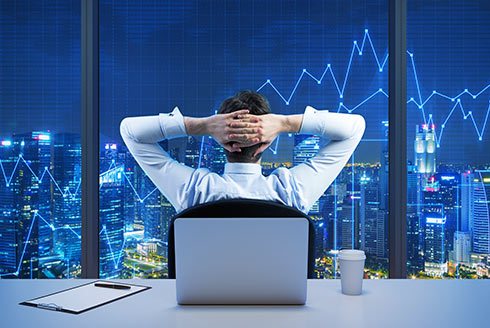 Forex Training Workshop Philippines
What is Forex Trading? Millions are created every day in the global currency markets, and anyone— even you – can trade Forex profitably, regardless of education level or bank account balance. That's right, with just a small investment of time and capital you can make money day-trading.
All you need now is a roadmap for financial success, and that's where we can help you. Take control of your financial future today by learning currency trading -simply attend a Learn to Trade Workshop to kick-start start your journey toward financial freedom.
Our Forex workshops are designed to provide novice traders with the tools and guidance they need to achieve wealth and success in the global currency markets.
icon
Risk Management
Learn sure-fire strategies for minimising risk and managing your investment.
icon
Profitable Forex Strategies
Utilise four proven, expert-created Forex trading strategies that are designed to maximise profits.
icon
Winning Forex Strategy
Discover proven, winning trading plans used by successful traders.