eBook Registration
Learn to Trade offers you a free introduction to Forex trading for Filipinos. Complete your eBook registration for a copy of our essential guide to transforming your wealth.
We show you Forex essentials in our free eBook. Discover your future as a Forex trader and transform your lifestyle!
Learn the Forex Market in the Philippines
Your eBook registration will give you access to a fundamental understanding of how the Forex market works and how you can trade on it to maximise your profit margins.
Get the basics and get started
We give you a broad but comprehensive understanding of the essentials involved in Forex trading before you begin your new career as a successful Forex trader.
Discover the risks and rewards available on the largest market in the world
As the biggest market in the world, Forex trading introduces you to a dynamic, fast moving market with high risk and high rewards. We explain how you can speculate on the rise and fall of world currency pairs.
Experienced traders show you how risk and reward are managed effectively
The Forex market is fast-moving and volatile. Strategies can help you make considered trading decisions, and our experienced professionals give you their insights from years of full-time trading.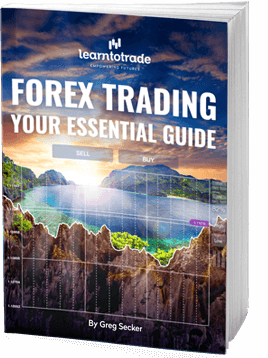 Get your eBook registration in today
And start your pathway to a richer, empowering lifestyle as a Forex trader.