USDCAD Awaits Monetary Policy Decision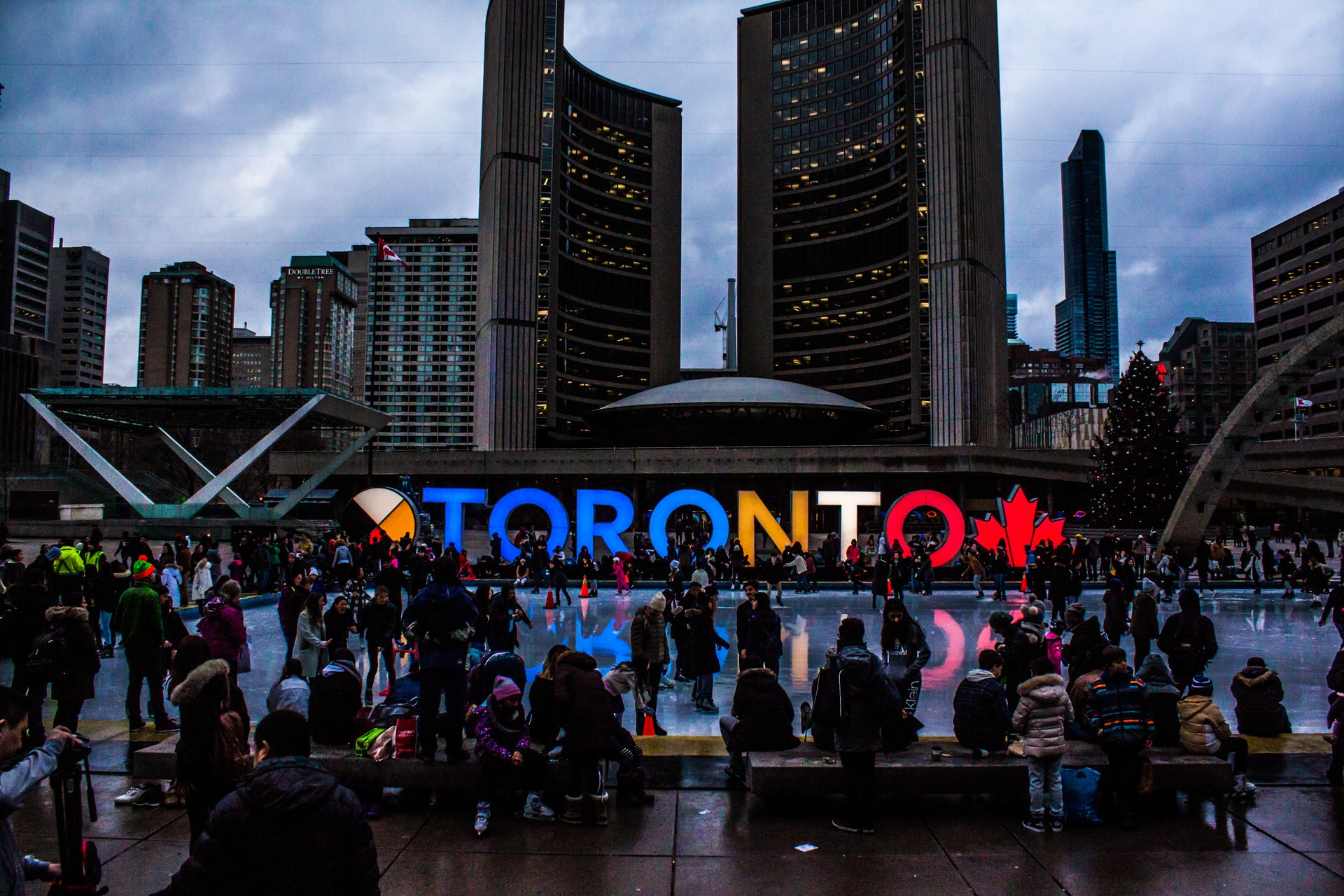 The USD has been having a hard few weeks being in its consistent weak state.  That said, the CAD will be releasing its monetary policy statement later tonight. If the release is positive for the CAD, it can capitalize over the USD.
BOC Outlook on the Economy
According to the BOC governor Tiff Macklem, the economy is doing quite well since June. Jobs data in June and May both recorded positive increases which was great for the CAD. Macklem also stated that consecutive rate cuts made the rates of Canada at a pretty low state. So now might be the time to push it higher. It will be seen later on when the news comes on board.
Technical Outlook
In the lower time frames, a trendline break is quite evident in the USDCAD. In the short term, price has been respecting an uptrend which was broken. Price further broke down from the 1.35766. The next level to look out for is 1.35369. Should price drop lower due to good CAD data, the price is most likely to halt at that point.
Risk Disclaimer:
Information on this page are solely for educational purposes only and is not in any way a recommendation to buy or sell certain assets. You should do your own thorough research before investing in any type of asset. Learn to Trade does not fully guarantee that this information is free from errors or misstatements. It also does not guarantee that the information is completely timely. Investing in the Foreign Exchange Market involves a great deal of risk which may result in the loss of a portion or your full investment. All risks, losses and costs associated with investing, including total loss of principal and emotional distress, are your responsibility.