Trading in the Zone: The # 1 Most Overlooked Secret You Might be Missing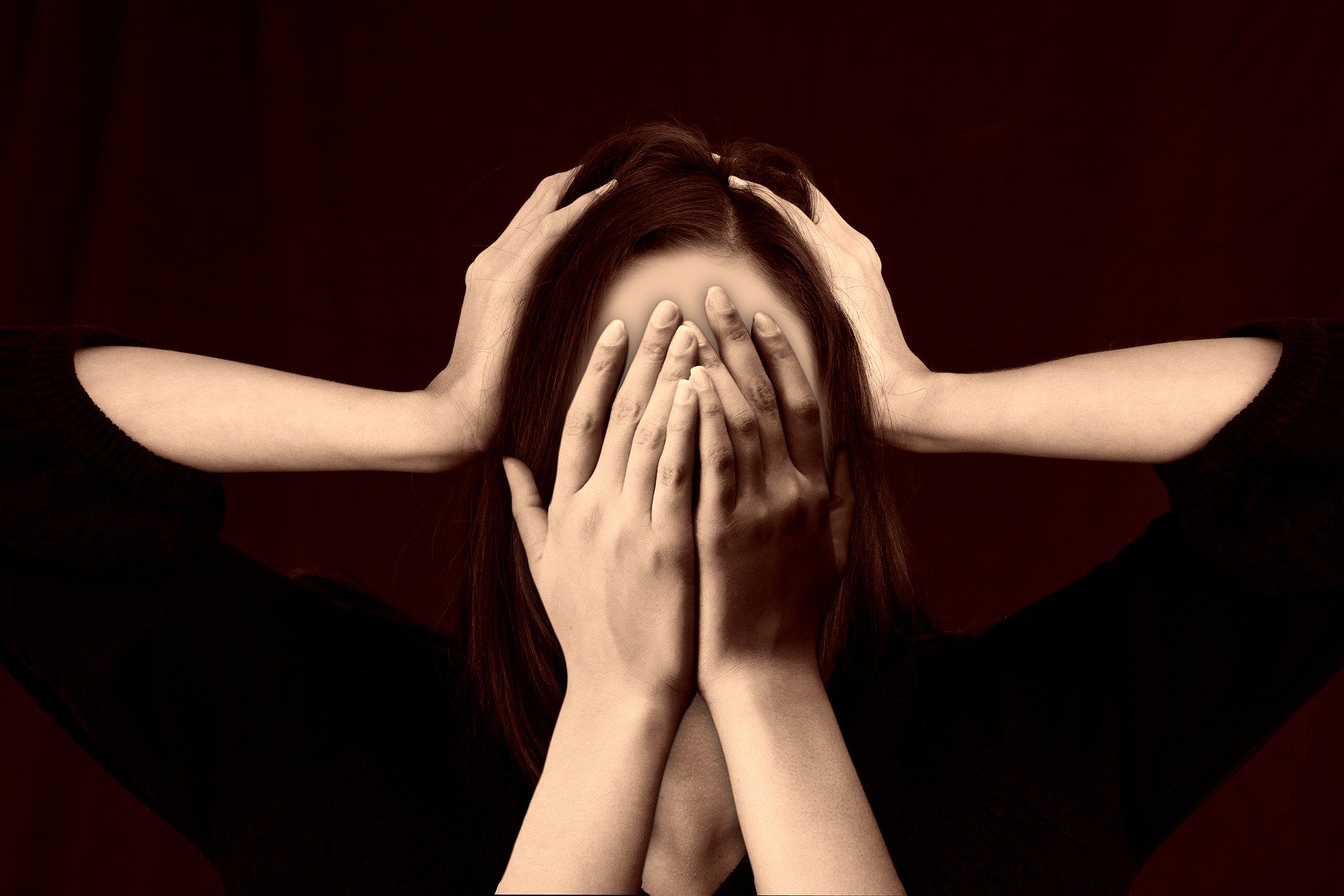 Trading Forex can be stressful for many, especially beginners. With the international markets open for 24 hours, five days a week, things can become quite overwhelming. Some resort to the extreme ways of monitoring and staring at the charts all day, causing even more stress.
Due to the buildup of negative emotions caused by our lack of ability to pause and slow down, we impede our way of thinking and rationality to make an intelligent trading analysis.
Now's the time to ask yourself. What's missing here? What can we do better? We understand that managing wealth can be fulfilling and nerve-wracking at the same time. There are moments as a Forex trader when your fight or flight response gets triggered, knowing that something high is at stake.
But did you know that you can rewire your brain to put you in a better state of awareness and focus? There's certainly a way to conquer these roadblocks, and it's not as hard as you think.
The Art of Meditation and Mindfulness
Interestingly, Goldman Sachs, the world's leading investment bank, heavily invests in its traders' well being through the help of an executive coach, Elizabeth Sudler, by developing resilience training into all levels of leadership and development programs through meditation.
Here's another one — Warren Buffet, a well-known figure in the world of Finance, says that you'll be a wreck if you don't take care of your mind and body. His vice-chairman, Charlie Munger, states that "Warren Buffett and I insist on a lot of time being available almost every day just to sit and think."
The Benefits of Meditation
The benefits to meditation that are proven and science-backed are innumerable. These include:
Better concentration
Sustained calmness under pressure
Improved mental health and emotional quotient
Increased complex problem-solving ability
Enhanced overall performance.
All these do not just apply to Forex trading, but also holistically in life.
The First Step to Mindfulness
Contrary to what most people think, meditation is not at all that easy. Just think, why do most people get stuck upon trying this for the first time? Obviously, most of us can't sit still and tell ourselves to relax.
Upon closing our eyes while sitting or lying down, monkey thoughts come rushing in – the urge to look at our phones for updates, the feeling that we might have left our key somewhere, and even down to our deep-rooted fears and emotional issues.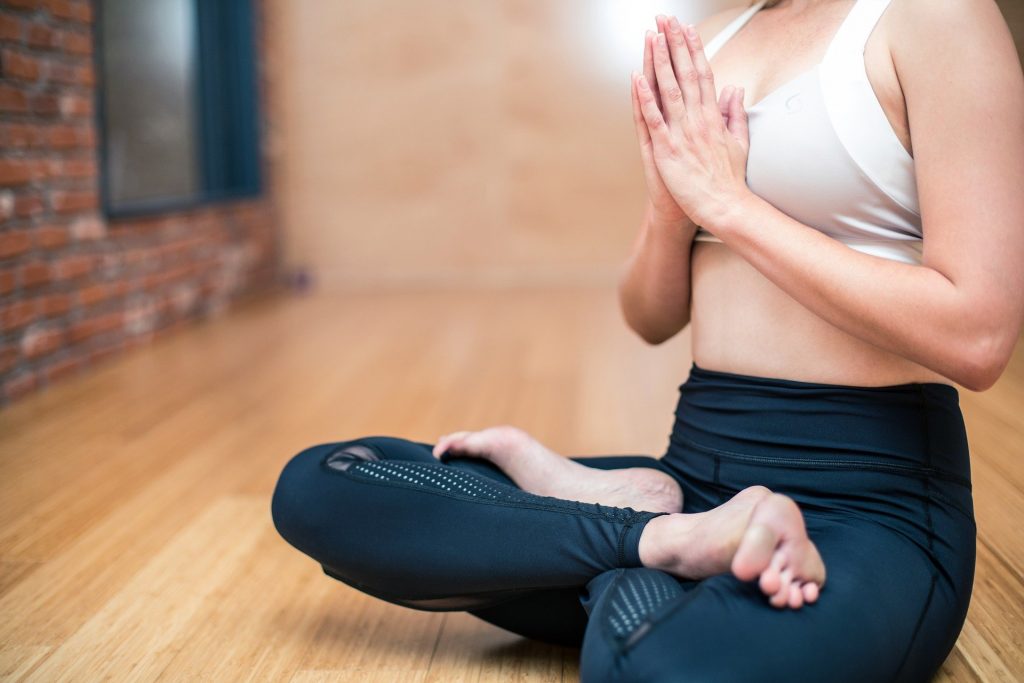 Our task is not to drive these thoughts away and try to cut them– it will only persist. Instead, the first step is to acknowledge them– that they are there for a reason. However, every time this happens, you must train your mind to be centered and get back into being by just breathing. Every moment, you just go again, with the help of counting in your mind when you exhale. Do this for at least 5-10 minutes daily upon waking up and before going to bed.
The Bottom Line
Now, we can both agree that the secret weapon is not so secret. It is even the most often overlooked thing not just in trading, but in life. In contrast, meditation is what the most successful people, ranging from athletes to business tycoons, never miss in their daily routine.
Thus, Harvard University is helping demystify meditation and mindfulness through its study, showing an improvement in 8 weeks of a practitioner with significantly decreased levels of anxiety. Here's one caveat, however. Meditation practice is not a one-size-fits-all. You can find all the handbooks and guidelines, but ultimately through exercise, you get to discover what way works for you.
If you want to manage your trades better and learn more about the psychology of trading, our award-winning education that has trained over 300,000 people globally has something in store for you. Start trading like a pro, and let's put mindfulness to good use together! Sign up for a Forex workshop near you by clicking on the link below!