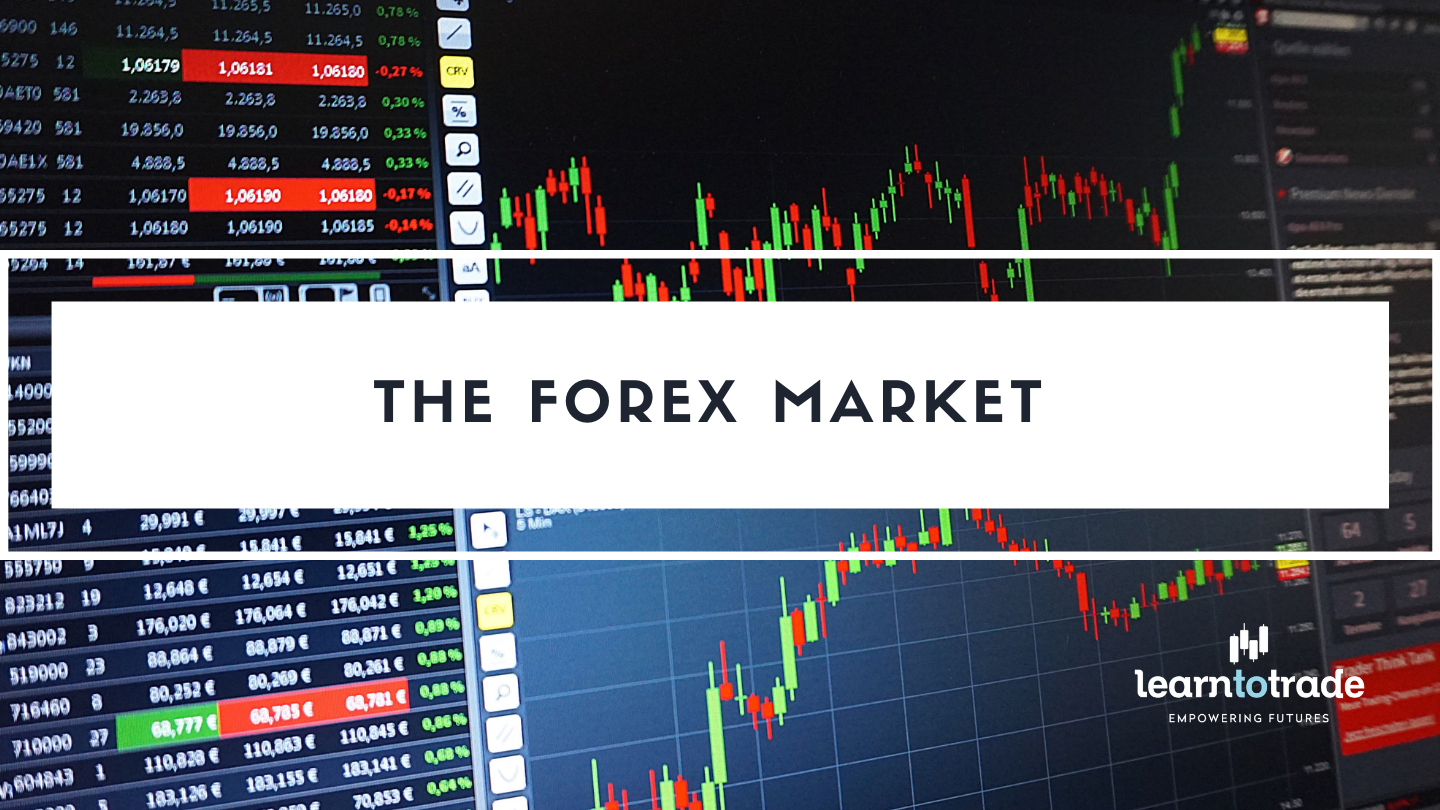 How Big is the Forex Market?
According to the Bank for International Settlements triennial report of 2016, the foreign exchange market cap averaged $5.1 trillion per day. With this size and depth, it makes it an ideal trading market. The liquidity of Forex makes it easy for traders to sell and buy currencies without delay. Liquidity id important as it allows traders to get in and out of a position at ease 24 hours a day, five and a half days a week. This also allows large trading volumes to enter and exit the market without large fluctuations in price. From a trader's perspective, if the forex market capitalization is large, this can lead to less volatility as large trades do not have as significant impact on the price of the market. Smaller markets on the other hand can be influenced by large institutions/traders with relative ease but with forex, this impact is comparatively diluted. 
The forex market is composed of several key constituents. The banks are the most influential one. The interbank market encompasses the largest volume of foreign exchange trading within currency space. As retail traders, it is good to know the enormity of the forex market and how these different components interact with each other on a larger scale to become successful in your trading strategy. 
At a foundational level, traders need to understand the following pillars to forex trading: 
Money Management:

 Traders should know how to measure their potential risks and rewards. With this knowledge, they can judge entries, exits and trade size. Once they find a balance between these central systems, they will turn their attention to honing their skills.

 

Fundamental Analysis:

 You can look at supply and demand. Interest rates, economic growth, employment, inflation, and political risk are all factors that can affect supply and demand for currencies.

 

Technical Analysis:

 most forex traders depend on price charts in making their trading decisions. Charts can point out 

trends

 and important price points where traders can enter or exit the market.

 
 Don't forget to follow and subscribe for more updates about market trends, analysis, forex news, strategies and more!  
Do you want to learn more about forex trading? Sign up now on our FREE forex webinar and reserve your FREE seats while it still lasts!  
Risk Disclaimer:  
Information on this page is solely for educational purposes only and is not in any way a recommendation to buy or sell certain assets. You should do your thorough research before investing in any type of asset. Learn to trade does not fully guarantee that this information is free from errors or misstatements. It also does not ensure that the information is completely timely. Investing in the Foreign Exchange Market involves a great deal of risk, resulting in the loss of a portion or your full investment. All risks, losses, and costs associated with investing, including total loss of principal and emotional distress, are your responsibility.