How to Overcome Stress in Forex Trading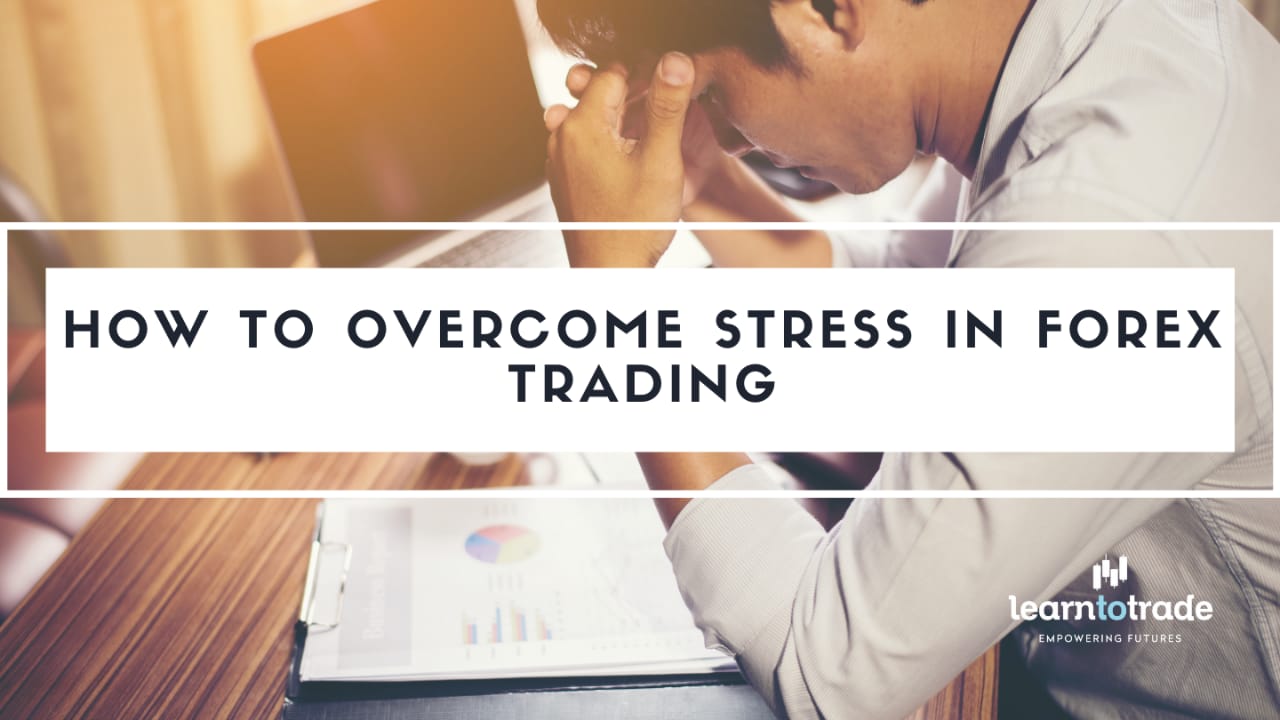 Being a Forex trader is rewarding but it can also cause you a lot of stress especially if you are not careful in making your trading decisions and if you do not accept any mistakes that you are about to make.
Like we always say, you win some and you lose some. You should not be only prepared to have received your reward as a trader but also learn to accept losses and not taking it too hard on yourself.
Here we tackle about 3 ways on how to handle stress in Forex trading.
1. Acknowledge your stress.
One of the first things that you should do is to overcome your stress is to acknowledge it instead of running away from it. By admitting that you are threatened, feeling anxious, overwhelmed, or whatever you feel, it will help you decide on what to do with it instead of just moping and hoping for the best.
After acknowledging the stress, observe how you reacted to it. Does it make you feel scared? Do you panic? What are the signs and symptoms that you feel once you are feeling stressed?
Once you have acknowledged all of your emotions, thoughts, and actions, don't forget to track them in your journal for future review and you would know what to do once you feel that stress again.
2. Don't panic.
Stress can often lead to bad trading decisions. There are times when you see possible trading set up without making enough analysis of the pair and you start to panic whether you'll take the trade or not.
This often leads to fear of missing out and you make that trade anyway. Then the next thing you'll know is that the pair went against you in an instant and further induces stress.
Sometimes this also happens when your mind is clouded with too many emotions and making decisions relevant to trading hard.
If you find yourself in this situation, it would be best for you to take a breather. Maybe you need a short nap or go out and do something outdoors to get your mind off the things that are clouding your trading decisions.
Having breaks in between your Forex trading schedule is essential for you to refresh your mind too.
3. Identify the reasons for your stress
Finding out what stresses you during your trading sessions can help you eliminate or find a way on how to react to it when you find yourself in the same situation again.
Stress will always be a part of Forex trading. How it affects you can either help you make decisions better or cripple you if you don't know to deal with it.
Some traders use stress as an indicator of their emotions. If a trader experiences stress while trading, they often stop trading for a few hours or a few days. Sometimes not taking a trade is the best strategy that you can ever have on your sleeve.
Believe it or not, you can even use stress as an advantage in your trading setups. Identifying the reason for your stress and how you react to it is what's important. It just takes an objective assessment of the situation to clear your mind and put things in the proper perspective.
Don't forget to follow and subscribe for more updates about market trends, analysis, Forex news, strategies, and more! 
Do you want to learn more about Forex trading? Sign up now on our FREE Forex webinar and reserve your FREE seats while it still lasts!
Risk Disclaimer:
Information on this page is solely for educational purposes only and is not in any way a recommendation to buy or sell certain assets. You should do your thorough research before investing in any type of asset. Learn to trade does not fully guarantee that this information is free from errors or misstatements. It also does not ensure that the information is completely timely. Investing in the Foreign Exchange Market involves a great deal of risk, resulting in the loss of a portion or your full investment. All risks, losses, and costs associated with investing, including total loss of principal and emotional distress, are your responsibility.