How To Learn Forex Trading Easily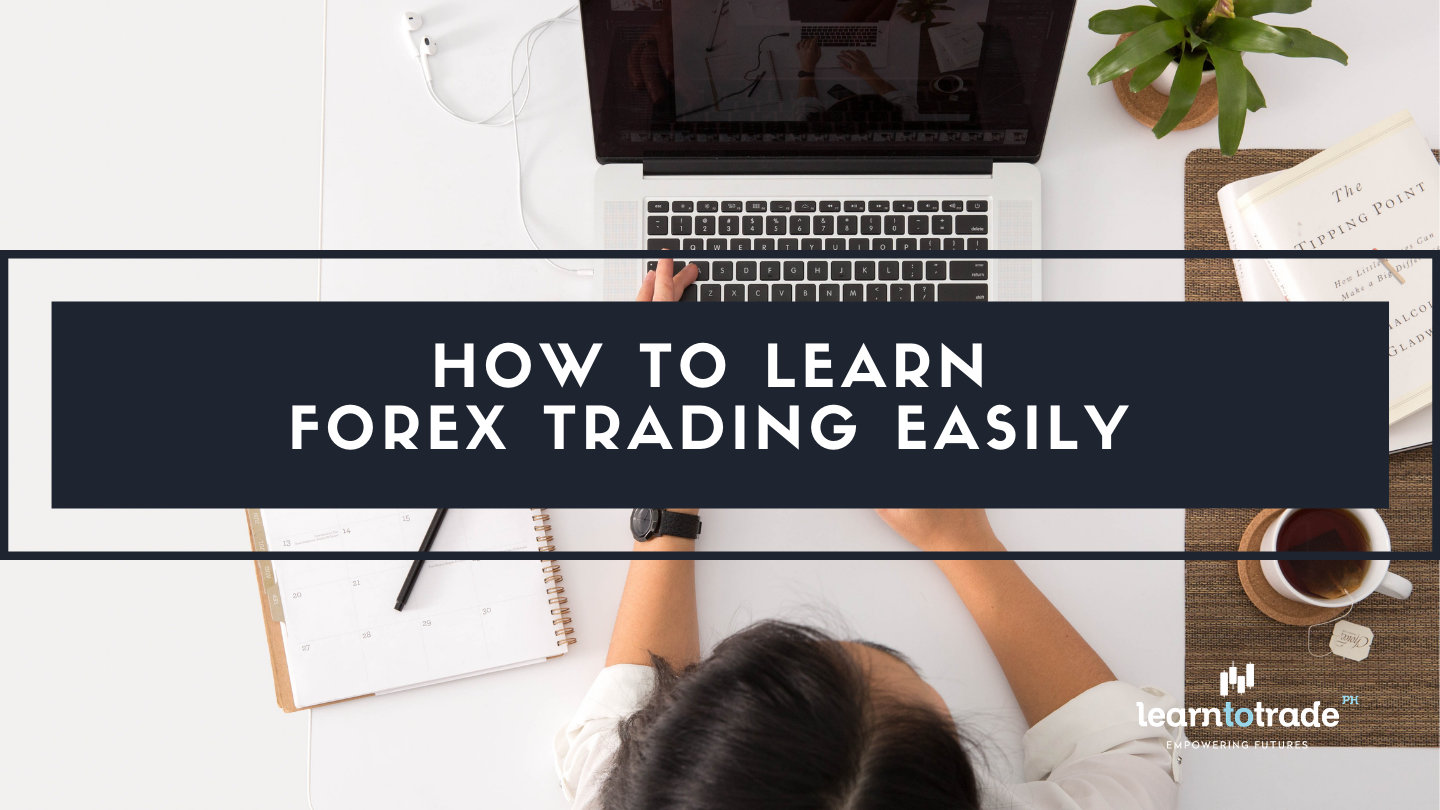 For beginners, it may be overwhelming whenever you hear trading jargons and such. With this, you start asking if trading is actually hard to learn and to do.
Forex is a fast-moving and accessible market with potential for rewards but it is also susceptible for losses. Forex trading is not difficult to learn as long as you have the proper education and behavior before they start trading
For those who are willing to learn and dedicate their time and effort into becoming a successful trader, trading would be fun and exciting for you. It's important to have proper education of the markets and methods for forex trading so that you can more effectively manage your risk, make winning trades, and set yourself up for success.
To trade effectively, it is critical to get forex education. It is not hard to learn and get the proper education in forex since there are many useful information online as well as there are people who are willing to become your mentor in trading. You can spend time reading up how forex trading works, how to compose yourself while trading, etc.
You may learn through experience as well. Through trial and error, you may find yourself gaining new learnings every day.
Don't forget to follow and subscribe for more updates about market trends, analysis, forex news, strategies and more!
Do you want to learn more about forex trading? Sign up now on our FREE forex webinar and reserve your FREE seats while it still lasts!
Risk Disclaimer:
Information on this page are solely for educational purposes only and is not in any way a recommendation to buy or sell certain assets. You should do your own thorough research before investing in any type of asset. Learn to Trade does not fully guarantee that this information is free from errors or misstatements. It also does not guarantee that the information is completely timely. Investing in the Foreign Exchange Market involves a great deal of risk which may result in the loss of a portion or your full investment. All risks, losses and costs associated with investing, including total loss of principal and emotional distress, are your responsibility