How Long does it Take to Become a Forex Trader?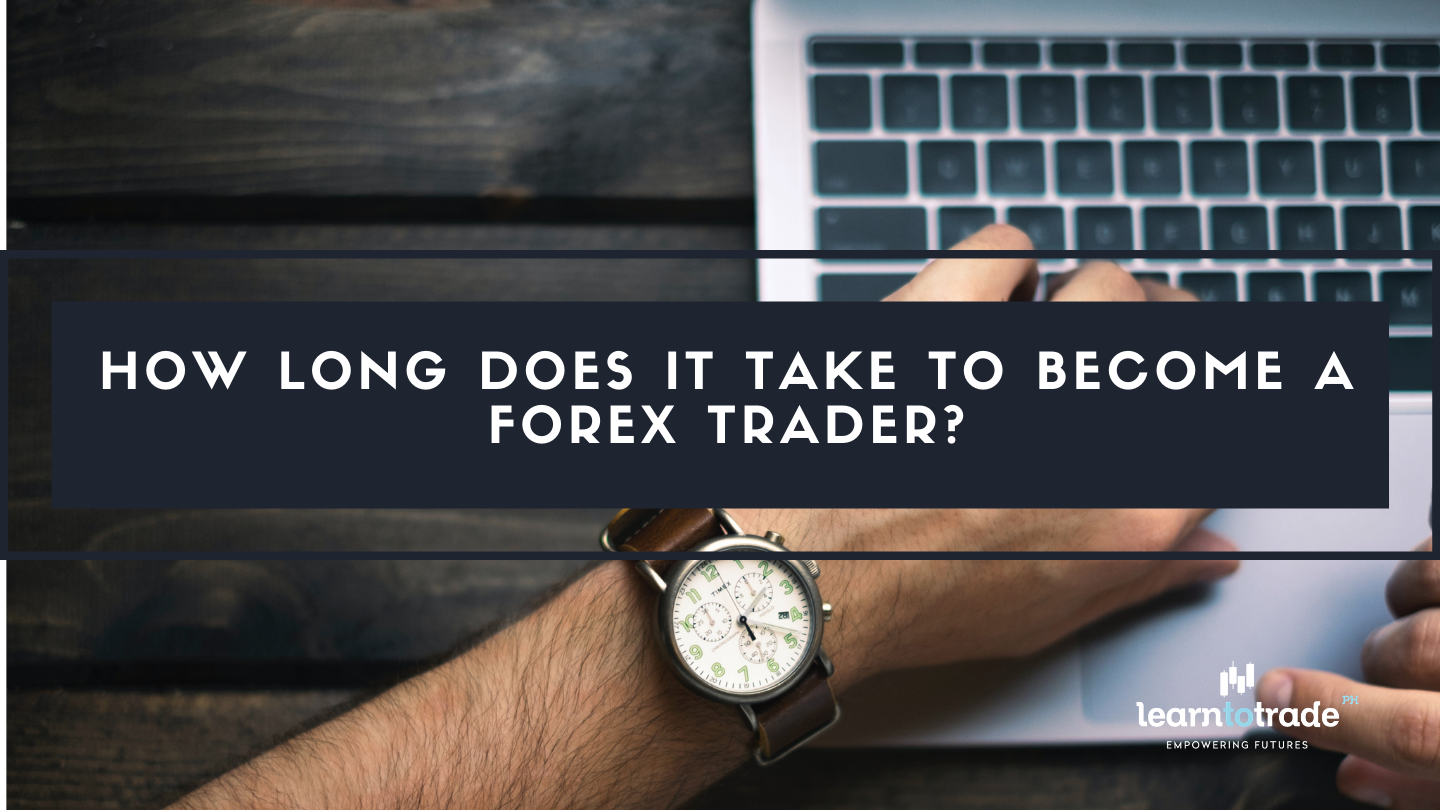 A number of people have been asking this question for quite some time now. Some think it is easy while others think it is too difficult to become one. The answer to this question is simple, the amount of time to become a forex trader comes down to individual circumstances. Always remember, the market is dynamic meaning there is no one-size-fits-all type of situation.  Here are some factors that can affect the period of your journey into becoming a forex trader.
Mindset
Your mindset plays a big role in determining if you would become a successful forex trader. There are a lot of people who are led on to believe that it is easy to make profit in the marketplace and is expected to earn each time you trade. This mindset is incorrect. With this mindset, it is easy for the trader to become frustrated and end up losing more that he would gain. At the end, they wreck their accounts.
Trading is something that needs patience, strategy, and most importantly education. It is not impossible to be successful, but you have to understand what you are about to embark on. Always start with the mindset that you are to learn each day and need to work on a lot of things. With all the hard work you will be doing, great rewards are possible and it will move you forward to become a better trader. Learn to love trading and persevere to become better each day.
Your Trading Strategy
You should pick the trading strategy that would suit you and your lifestyle. Remember that you do not have to have the same strategy as everyone around you. Pick a strategy that you are comfortable with and that best suits your needs then stick to it. Again, there is no one size fits all solution in this industry. Know when to apply a specific strategy and know when not to. Whatever you decide, be consistent in it.
Capital Investment
Consistency is great when you are trading but it does not solely based there. One of the basis of you in becoming a successful is your capital. Imagine this, you can get a good return each month and you are consistent with everything but you only have $100 in your forex account. Your return is only 30%  a month which is only $30 per month. Yes it may grow bigger but it would take much time and patience until you find this industry to become your staple.
At the end of the day, the question of how long it takes to learn Forex trading it will always be "It depends.". There are no two traders who have the same exact work ethic, thinking, and condition. One thing that can help beginners in their Forex journey is actually education. Learn and understand what Forex is first.  With this, you would know what to avoid and what to do in certain circumstances.
Don't forget to follow and subscribe for more updates on forex news, analysis of the market, facts, trading strategies and more!
Are you interested to learn more about forex trading? SIGN UP now for our FREE forex webinar and reserve your FREE seat while it lasts
Risk Disclaimer:
Information on this page are solely for educational purposes only and is not in any way a recommendation to buy or sell certain assets. You should do your own thorough research before investing in any type of asset. Learn to Trade does not fully guarantee that this information is free from errors or misstatements. It also does not guarantee that the information is completely timely. Investing in the Foreign Exchange Market involves a great deal of risk which may result in the loss of a portion or your full investment. All risks, losses and costs associated with investing, including total loss of principal and emotional distress, are your responsibility.