Why Risk Management is Important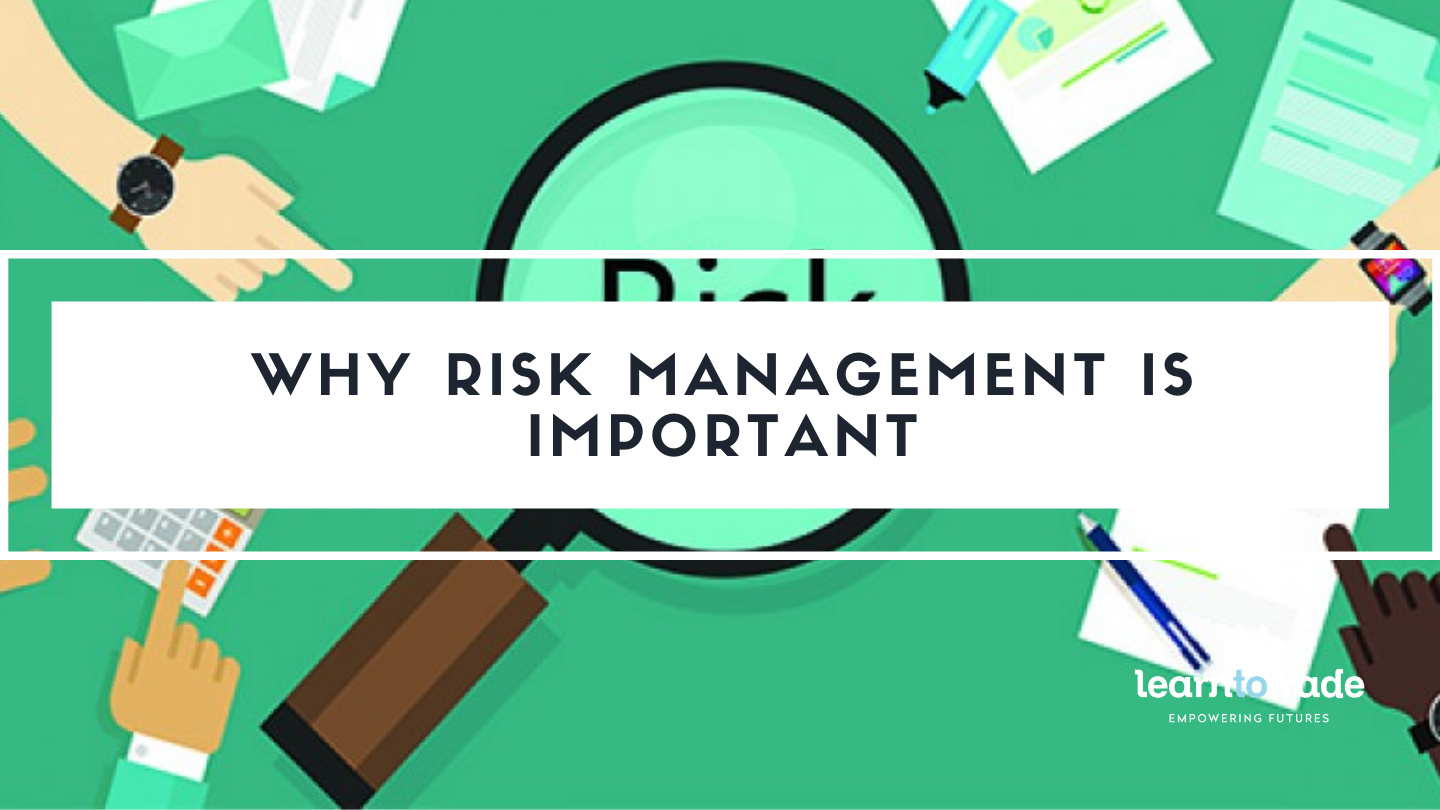 Risk management in forex trading is the most important thing you will ever learn as a trader. Risk management in forex trading should be the forefront of your trading strategy. If you lose everything, then you will not be able to make profit. The concept of risk management has always been relevant to all kinds of trading and different business ventures. Always think about the outcomes of your decisions and if the results are worth it.
Traders can be active in the market 24 hours daily. One of the most important learning curves for newbie forex traders is risk management and his encompasses a lot of different aspects. The riskiest thing you can do is not to have a plan. If you do not have a plan, you are basically gambling. Having a trading plan is particularly important for exiting a trade. Risk management in forex trading also involves changing strategies that no longer work. By having a risk management strategy you can save yourself from greed.
Having a proper risk management strategy in forex trading can help you become a consistent trader. Being consistent is tied to being successful in the world of forex trading. When you do not follow your trading plan, you do not know what you would expect. If you know your risks, you would feel more confident in your trades. You would no longer have anxiety and frustration.
Don't forget to follow and subscribe for more updates about market trends, analysis, forex news, strategies and more!   
Do you want to learn more about forex trading? Sign up now on our FREE forex webinar and reserve your FREE seats while it still lasts!   
Risk Disclaimer:   
Information on this page is solely for educational purposes only and is not in any way a recommendation to buy or sell certain assets. You should do your thorough research before investing in any type of asset. Learn to trade does not fully guarantee that this information is free from errors or misstatements. It also does not ensure that the information is completely timely. Investing in the Foreign Exchange Market involves a great deal of risk, resulting in the loss of a portion or your full investment. All risks, losses, and costs associated with investing, including total loss of principal and emotional distress, are your responsibility.