Confidence In the Philippine Economy: How the PH Capital Markets Stayed Strong Amid the Pandemic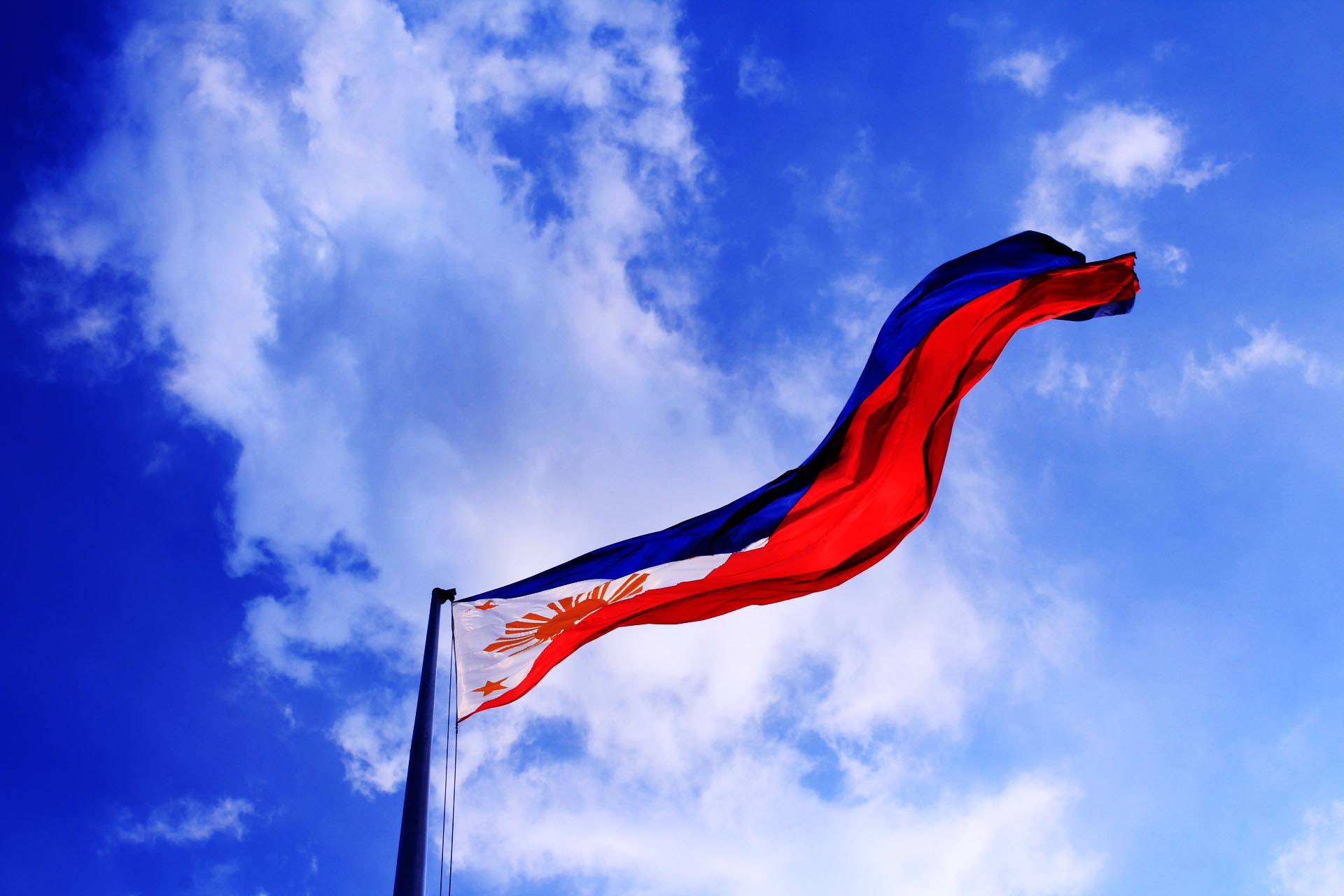 We've all been there: the feeling of uncertainty, lack of control, and unrest. Currently, we may have sustained challenges, but if you take a closer look, there might be some underrated developments and pivoting measures yet unheard of. Among these are driven by leaders, private sectors, and organizations that could make us see things in a better light, especially in the finance sector.
For one, the Securities and Exchange Commission (SEC) views a decent pipeline of funds through corporations to attract the investing public. You can attribute this success to a strong indication of the investors' sustained confidence. Some of which are as follows:
Aboitiz Power Corp. aims to continue with its issuance of P30   billion fixed-rate securities and plans to issue P9.55 billion retail bonds during the quarter or next.
Bank of the Philippine Islands declared P33.9 billion issuance of bonds; that's six times its base offer of P5 billion due to investor demand.
SM Prime Holdings Inc. also had its P15 billion bond issuance, composed of 5 and 7-year bonds, with 4.8643% and 5.0583% annual interest.
Furthermore, different companies quite recently implemented their IPOs as soon as the public health emergency was declared.
Overall, different avenues for collective action are now being tapped. In light of all this, SEC Chair Emilio Aquino states that:
"We are optimistic that the Philippine capital market will make a strong recovery from the impact of the COVID-19 pandemic."
What does this mean for investors?
While businesses have been disrupted and livelihoods are affected, the government stays diligent in supporting initiatives that will keep our economy afloat and protected.
It is also in this time that all the really good investment opportunities are springing out. Not only is the stock market a viable medium (since all the prices are still at the bottom level), but bonds are aggressively being pushed as well.
During these trying times, developing a sharp eye for investment is vital. You could even say that this is now the perfect time to invest.
What Does This Mean for All Of Us?
There has been staggering worries among citizens about the condition of the economy due to the stock market crash. However, the news tells us how aggressive the government has been in helping to push the capital markets while the private sector is creating very attractive opportunities to investors.
This goes to show us that the economy won't be left in shambles. In anything, the Philippine economy has been shown to have extreme resilience compared to many other ASEAN countries in this time of crisis. That should tell us that when it comes to economic repercussions, we shouldn't worry too much.
What can you do?
They say that millionaires are made during times of crisis. So the best thing to do to gain financial freedom is to start now!
To begin, you can start putting in your extra funds in the stock market while the prices are plummeting so you can enjoy and reap the benefits when the markets fully recover later on.
On the other hand, although government intervention is encouraging the public to look into investments, this does not imply that you have to limit yourself solely on the stock markets. You can even go as far as exploring international markets through currency trading, where you can leverage both the bull and bear markets.
One thing also worth noting is how gold continues as a strong safe-haven, especially during a crisis. Since then, it served as a form of insurance against hostile or recovering economies. As a physical item, it's worth is not likely impacted by central bank decisions and outside forces.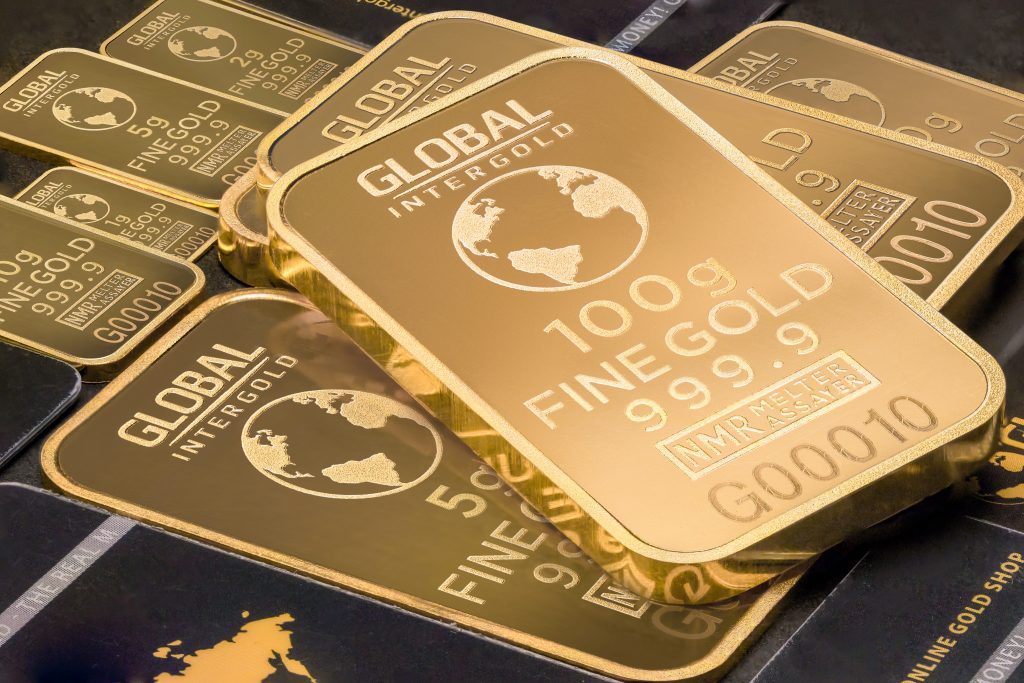 A risk-off season could also push gold costs higher in the end, with its limited stock and durability.
Aside from gold, the Forex market is ripe with opportunities. While you hold on to your stocks for your medium to long term investments, Forex can act as your day to day investments since there is volatile movement everyday.
What's next?
To do all these, you have to ensure learning from experts who have gone through the ropes. Find someone who will show you how to avoid common and costly mistakes to shorten your learning curve.
With our pool of trained wealth mentors across the world, we can help you better manage your wealth and surf the international waters while simultaneously pushing the local markets and economy higher.
Catch the big wave and learn simple steps to Forex trading by clicking the "Register Now" button below.