Trading Forex Confidently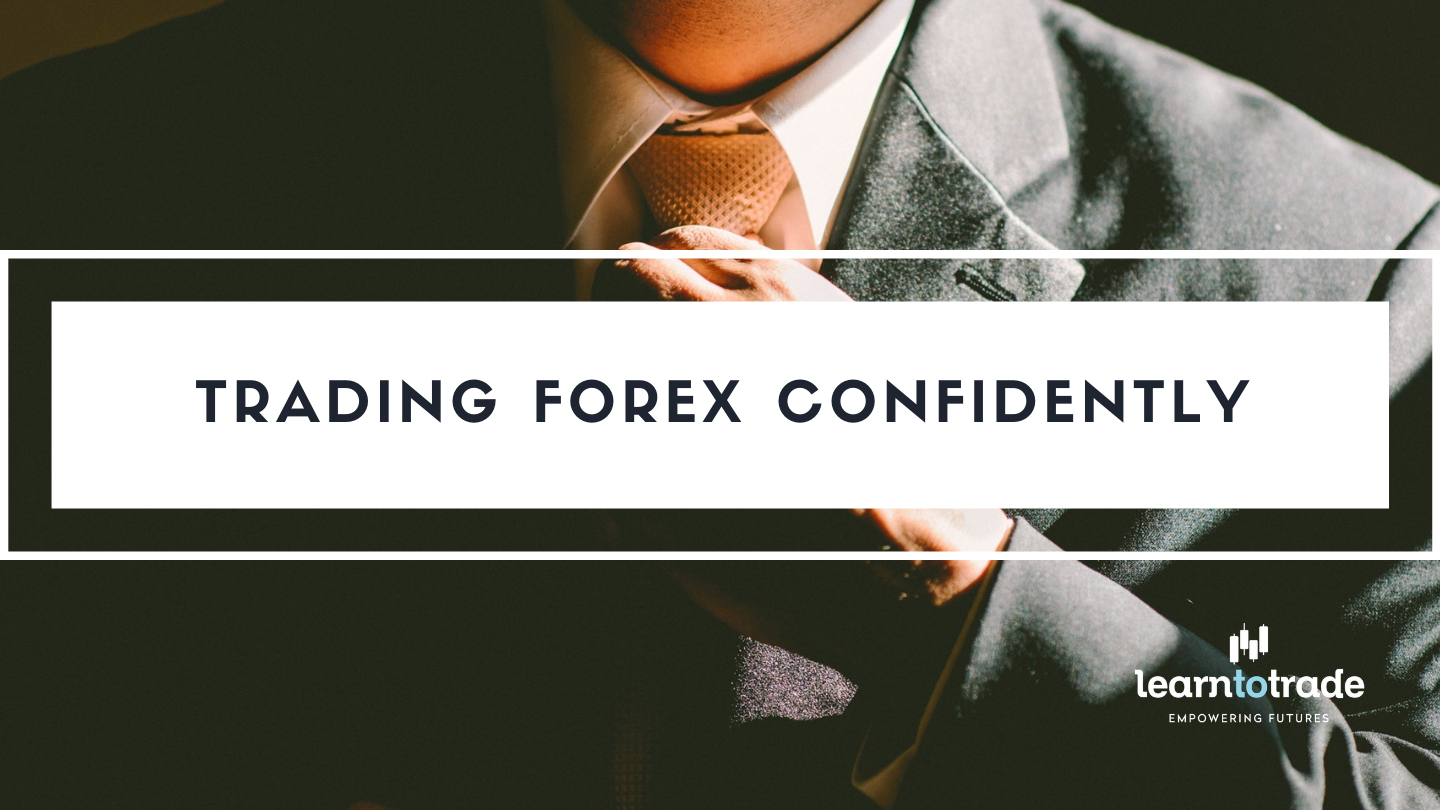 The primary motivating factor for most people who want to get into forex trading is the money-making endeavor.  It is helpful to get clear of the goals that they wish to have and achieve from their forex trading efforts as they approach the market. Trading essentially reflect a person's overall personality and trading psychology. Their behavior during trading ultimately tends to reflect what they were looking for. In this article, we show the right mindset to succeed with your trading.  
When traders have self-confidence, they are not easily shaken up even if they lose some trades. With a good amount of confidence in their abilities to adapt to new situations allow them to be more flexible as traders.  These kinds of traders also tend to be more adventurous since they are willing to make mistakes so that they would learn from their loss. Not only can the traders discover new ways to make money from the market, they are willing to take the risks as well.  
When you are confident, there is a higher chance of profitability. When someone is confident and disciplined, they are more focused on increasing their net profitability while managing the risks. Confidence also makes sure that you do not take losses personally. You win at times and lose at times.  
Don't forget to follow and subscribe for more updates about market trends, analysis, forex news, strategies and more!  
Do you want to learn more about forex trading? Sign up now on our FREE forex webinar and reserve your FREE seats while it still lasts!   
Risk Disclaimer:  
Information on this page is solely for educational purposes only and is not in any way a recommendation to buy or sell certain assets. You should do your thorough research before investing in any type of asset. Learn to trade does not fully guarantee that this information is free from errors or misstatements. It also does not ensure that the information is completely timely. Investing in the Foreign Exchange Market involves a great deal of risk, resulting in the loss of a portion or your full investment. All risks, losses, and costs associated with investing, including total loss of principal and emotional distress, are your responsibility.