Margin and Leverage for Beginners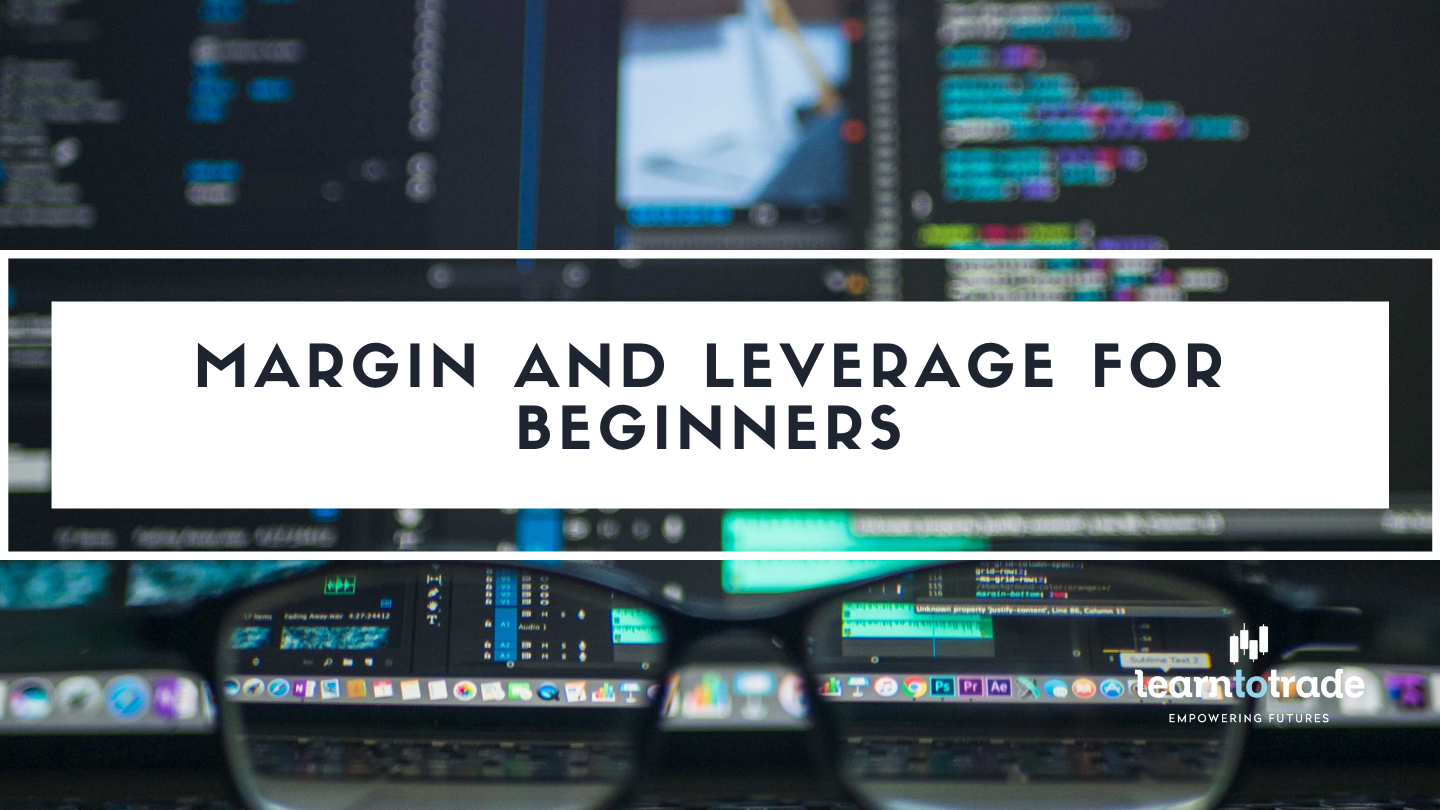 Margin and leverage are among the most important concepts to understand when trading forex. At the fundamental level, margin is the amount of money in a trader's account that is required as a deposit in order to open and maintain a leveraged trading position.
What is a leveraged trading position?
Leverage simply allows traders to control larger positions with a smaller amount of actual trading funds. Leveraged trading is also known as margin trading. This allows the trader to amplify the value of his or her trades. That means opening positions much larger than his or her own capital. This can increase the traders' rewards, but it can also increase their risk too.
To use leverage in trading, the trader need only invest a certain percentage of the whole position. This could be based on how much leverage the broker offers, regulatory authorities and how much leverage the trader would like to implement. Leverage is commonly used by more experienced traders, whereas newbies should be cautious when it comes to using leverage.
Margin is also important to understand. Know that in your account balance details, the margin is the most important number represented there. It is the amount of money you are putting forward and is almost like a security deposit held by the broker.
Finally, it is important to note that in leveraged forex trading, margin privileges are extended to traders in good faith as a way to facilitate more efficient trading of currencies. As such, it is essential that traders maintain at least the minimum margin requirements for all open positions at all times in order to avoid any unexpected liquidation of trading positions.
Forex trading is a number game. Having the right knowledge, tools, and self-discipline is vital to be a successful trader.   
Don't forget to follow and subscribe to Learn To Trade Philippines for more daily updates on news, trends, analysis, facts, and more on FOREX TRADING!  
To learn more about forex trading and how to profit in this financial market, sign up now reserve your FREE seats while it still lasts!  
Risk Disclaimer:  
Information on this page is solely for educational purposes only and is not in any way a recommendation to buy or sell certain assets. You should do your thorough research before investing in any type of asset. Learn to trade does not fully guarantee that this information is free from errors or misstatements. It also does not ensure that the information is completely timely. Investing in the Foreign Exchange Market involves a great deal of risk, resulting in the loss of a portion or your full investment. All risks, losses, and costs associated with investing, including total loss of principal and emotional distress, are your responsibility.