Common Forex Trading Mistakes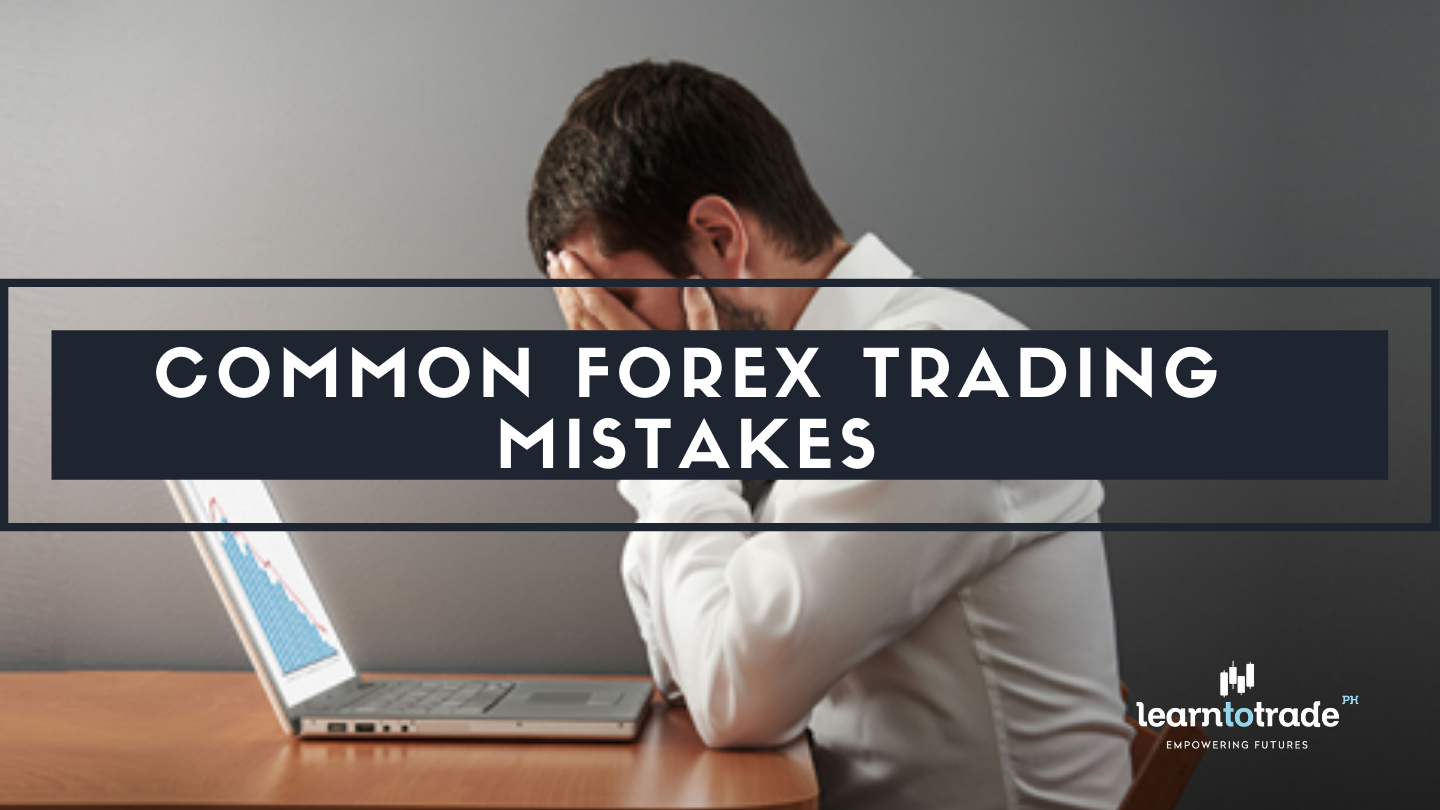 Trading forex is quite overwhelming at the same time rewarding. You may win some and lose some, and this makes it discouraging to others. Here are some common mistakes done by new traders and some even experienced traders.
Not looking into the News
Currency pairs have a strong link in national issues and many other factors. This is also traded 24/5 which means that there is something that may affect and move the market.
With this in mind, you should make sure that you know at least the gist of what is happening and be aware of the upcoming events. These would affect your trade as well as your forecast on what way the market would head to. Always pay attention to your technical indicators and compare it to your fundamental event analysis.
Risking more that You can Afford
This is a common mistake created due to emotions and not understanding how leverage works. You should familiarize yourself with margin and leverage to avoid risking more than it is planned.
Being Too Emotional
Losing makes you emotional and irrational and most of the time tempt you to make follow-up trades that is not in your trading plan. This is a quick reminder that no trader makes a great trade every single time. By this time, you should accept that fact that losing is part of trading and not get too worked up about it that you don't follow your plan.
Don't forget to follow and subscribe for more updates about market trends, analysis, forex news, strategies and more!
Do you want to learn more about forex trading? Sign up now on our FREE forex webinar and reserve your FREE seats while it still lasts!
Risk Disclaimer:
Information on this page are solely for educational purposes only and is not in any way a recommendation to buy or sell certain assets. You should do your own thorough research before investing in any type of asset. Learn to Trade does not fully guarantee that this information is free from errors or misstatements. It also does not guarantee that the information is completely timely. Investing in the Foreign Exchange Market involves a great deal of risk which may result in the loss of a portion or your full investment. All risks, losses and costs associated with investing, including total loss of principal and emotional distress, are your responsibility