OFWs: A Crisis-Proof Survival Guide for Our Kababayans during the Pandemic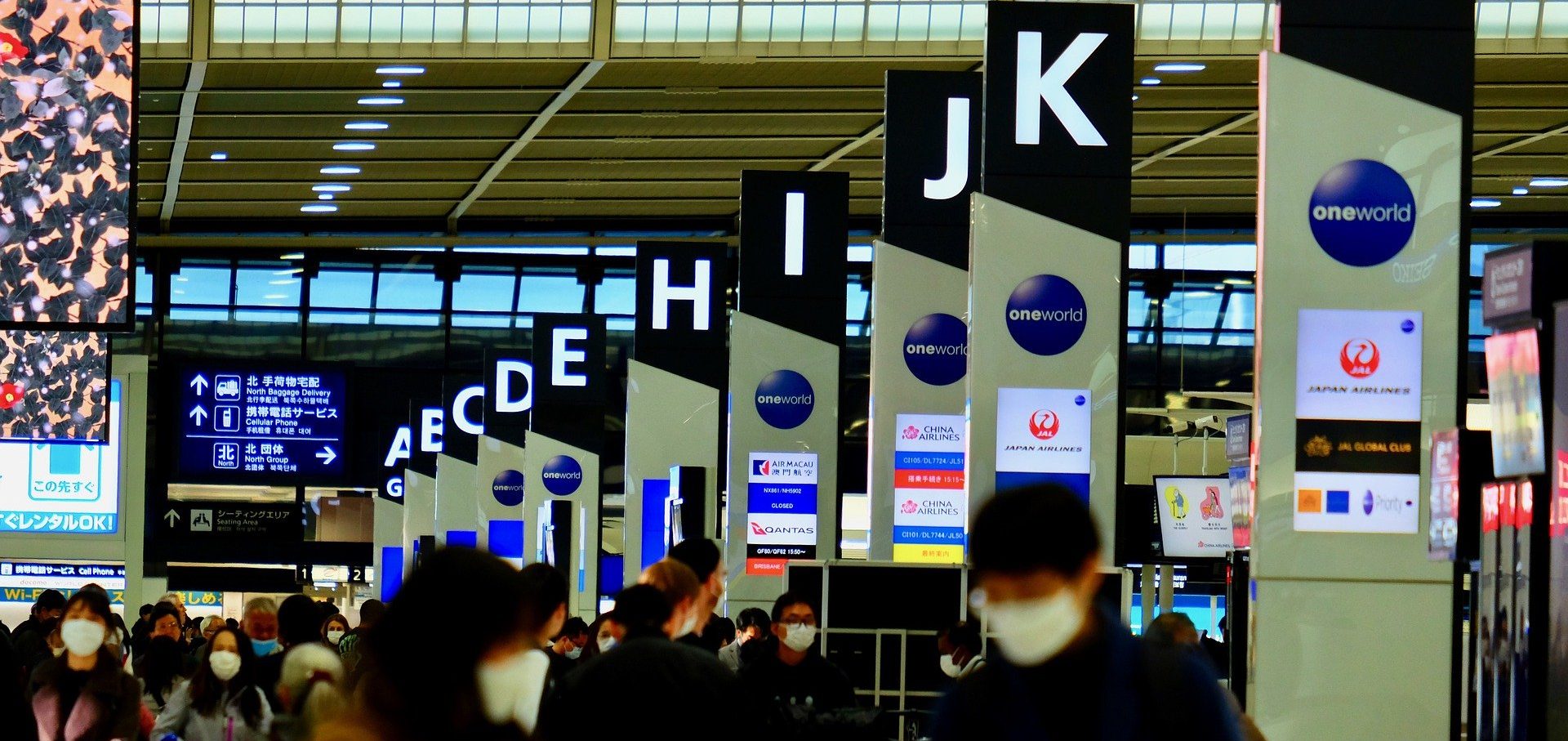 Due to the COVID-19 pandemic, a lot of OFWs lost their livelihood and got stranded in regions where they worked. Reduced flights are likewise unfavorable for the majority of returning workers in Metro Manila's quarantine centers. To note, from Thursday alone this week, around 100 OFWs were stranded and went through the night at the Ninoy Aquino International Airport (NAIA) to wait for flights back to their provinces.
The big question is: how long can you stay afloat? No one knows exactly until when the effects of the crisis will be felt. Nonetheless, the way things are looking, it will take years. Are you and your family prepared for it?
What Can You Do?
Leverage on Technology. If there are industries that are thriving during this time, those are sectors which heavily anchored online. They smartly leveraged the power of technology, which is fortunately also accessible for the majority. Through this, you have more avenues to sharpen your skills and widen your reach if you're thinking of starting a business online. You can be empowered to do all these virtually, from food delivery, clothing, photography, graphic design, writing, to finance.
Save As Much As You Can. Right now is the time to start saving money so you can grow it. OFWs earn very substantially because of their high level of skills which are in demand abroad. With a good paycheck, they can put aside a significant amount of money for their emergency fund.
At the same time, looking at an online opportunity will allow them to keep afloat while paying the bills routinely. Additionally, debtors and the government have been more lenient to the people with regard to debts so now is definitely the time to save and make some side money.
Diversify Your Investments. It's one thing to have savings that are merely sitting in the bank, and it's another thing to have investments that make your money grow. Always choose the latter.
The beauty about being an OFW is that you do have the chance to save some money from your paycheck. After you have set aside enough for your emergency fund, prioritize investments and make sure to diversify.
You can begin to expand your portfolio while the value of different investment mediums is still low. One example is the stock market where you can put your resources while prices are on the record low. Thereafter, you can wait for your funds to grow while it is gradually increasing in value as the economy is recovering with the easing of lockdowns.
Additionally, the administration and private sectors offer other mediums for the more conservative types, such as bonds. These diverse venture mediums will aid in the economy's rebound.
Devote Time to Learn a Crisis-Proof Business. With many people having lost their livelihoods, they are forced to stay indoors without work. While trying out online opportunities is a viable thing to do, it is not something you can access right away. In this situation, Forex trading is very advantageous for our OFWs.
The unfair advantage of the Forex market is that you can still earn from falling markets since you are placing your investment on the strength of one currency over another. You can likewise optimize safe havens in Forex such as gold, to keep your funds intact.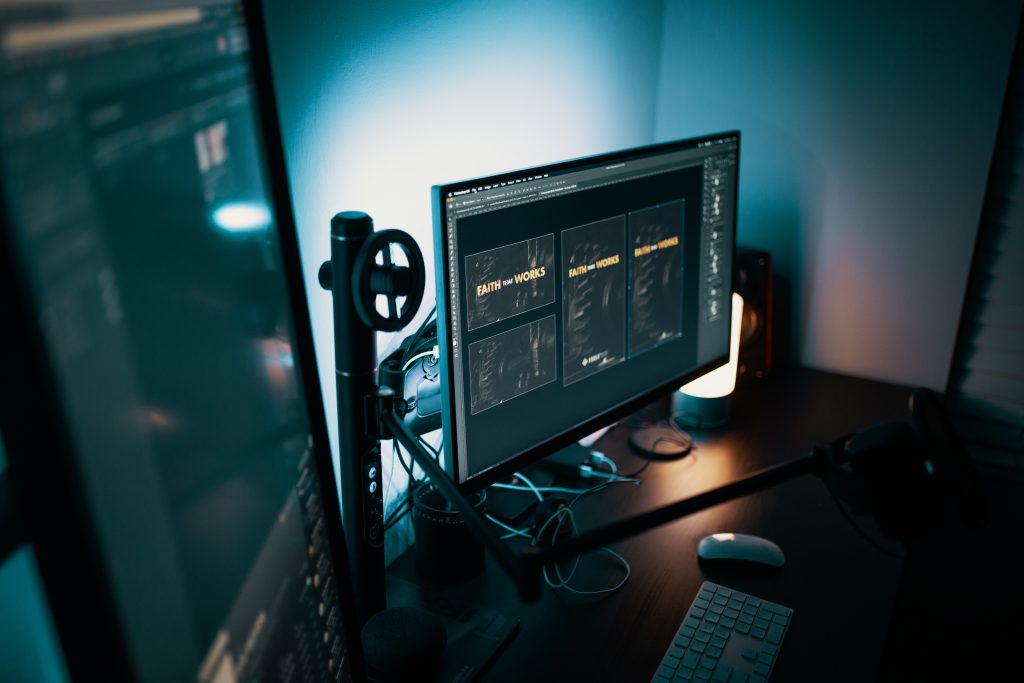 The Bottomline
As our OFWs have been the heroes of our economy for many years, it is time that they do take a step back and enjoy whatever time they have with their family. With some money saved up already, there are so many ventures to look into.
Take advantage of the available courses that can help you achieve the time, location, and financial freedom.
Here at Learn To Trade, we provide lessons on how to trade the most liquid market in the world. Allow us to assist you to realign your goals and protect your finances through Forex. Our expert coaches are willing to empower you with skills that will prove worthy during a crisis.
If you want to learn how, click on the "Register Now" button below to book a free online workshop with us.