Forex Liquidity And Volatility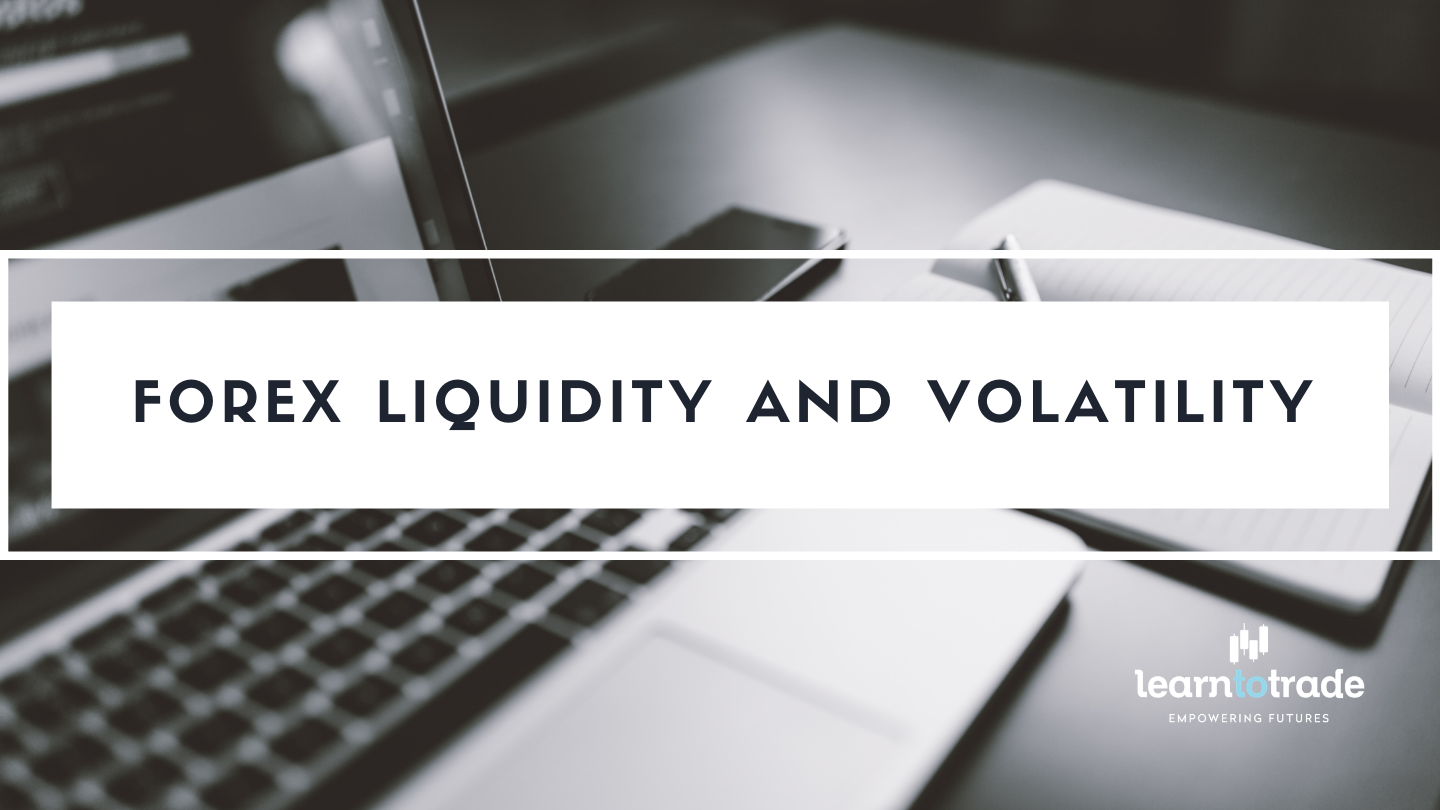 To a beginner trader, terms like liquidity and volatility can be intimidating.
You need to understand and comprehend these terms as well as apply them to your trades. If you have been trading for quite some time now, you already know these terms like the back of your hand.
Despite these, there are still some new things you can learn from the article.
What Is Liquidity?
Liquidity means how active the market is. This is determined by how many traders are actively trading and how much is the total volume they're trading. The reason why forex is so liquid is because it is tradable 24 hours a day during weekdays. It also has $6 trillion turn over each day. There are usually relatively high volumes of forex trading going on all the time throughout the day. Liquidity fluctuates as financial centres around the world open and close.
What Is Volatility?
Volatility is the measure of how drastically a market's price change. The market's liquidity has a big impact on how volatile the market's price are. Higher liquidity creates a less volatile market in which prices don't fluctuate as drastically while lower liquidity usually results in a more volatile market and cause prices to change drastically
Forex tend to move in smaller increments because of their high liquidity results in lower volatility. When traders trade at the same time, it usually results in the price making small movements up and down. There are times wherein drastic and sudden movements are also possible in the forex market. Currencies are affected by many occurrences in political, economical, and social landscapes which can cause prices to become volatile.
Don't forget to follow and subscribe for more updates about market trends, analysis, forex news, strategies, and more!      
Do you want to learn more about forex trading? Sign up now on our FREE forex webinar and reserve your FREE seats while it still lasts!    
Risk Disclaimer:    
Information on this page is solely for educational purposes only and is not in any way a recommendation to buy or sell certain assets. You should do your thorough research before investing in any asset. Learn to Trade does not fully guarantee that this information is free from errors or misstatements. It also does not ensure that the data is entirely timely. Investing in the Foreign Exchange Market involves a great deal of risk, resulting in the loss of a portion or your full investment. All risks, losses, and costs associated with investing, including total loss of principal and emotional distress, are your responsibility.