Discover Trade Secrets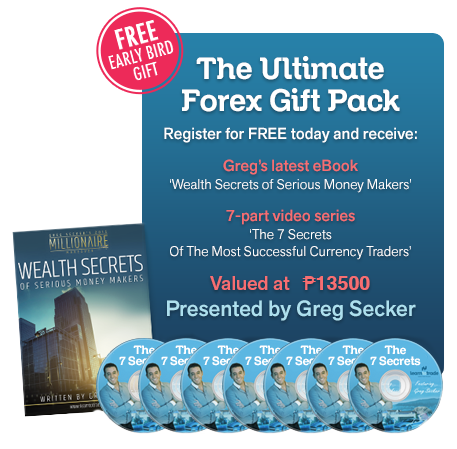 At this exclusive event you will learn:
How to break free from the time vs money trap and learn to trade for less than 60 minutes a day to build a serious second income.
Why you should be part of the world's largest and most liquid market – unlimited money making opportunities!
How to harness the latest technology to automate your trading – let the computer do the hard stuff for you.
Learn the exact Forex trading strategies and risk-management tools developed and used by Multi-Millionaire Greg Secker himself.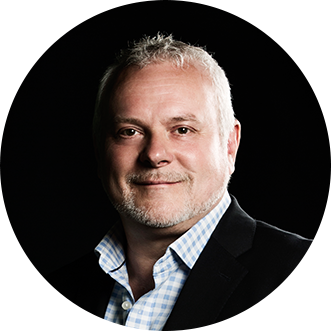 You'll be learning from the best
Clive Arneil – Greg Secker's Senior Trader
Clive has had a professional trading career spanning over 20 years trading Forex and Forex Derivatives. He has worked for major Money Brokers "brokering" multi-million dollar deals for the world's largest banks such as Chase, Citibank, UBS, Nat West, Barclays, Royal Bank of Scotland, Royal Bank of Canada, Bank of America and in particular the Bank of England. His work has sent him all over the world but now Clive trades his own account and teaches others how to trade successfully. Clive has worked as a Desk Manager and Associate Director in Germany, Switzerland the U.S but predominantly the U.K. His Personal Performance in Q1 (01 Jan – 31 March) this year + 32.25% growth with a General Average is around 10% month on month.
Here's why you should attend our Forex Workshop
Benefits of Trading Forex Include
icon

Make money from from a rising or falling market (it's recession proof)

icon

Becoming your own boss; working anytime, anywhere

icon

Risk Management limited to only 2%

icon

Simple, easy-to-use charting software

icon

Learn from a No.1 Global Award Winning Experts