Discover Trade Secrets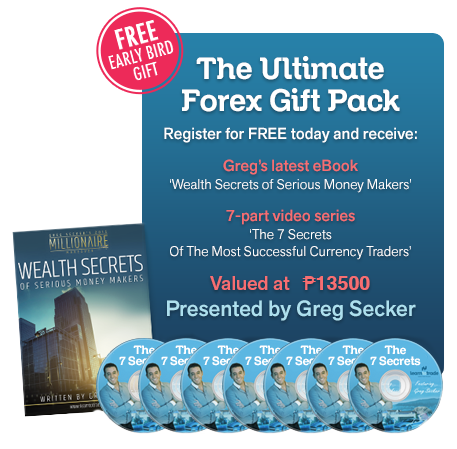 At this exclusive event you will learn:
How to break free from the time vs money trap and learn to trade for less than 60 minutes a day to build a serious second income.
Why you should be part of the world's largest and most liquid market – unlimited money making opportunities!
How to harness the latest technology to automate your trading – let the computer do the hard stuff for you.
Learn the exact Forex trading strategies and risk-management tools developed and used by Multi-Millionaire Greg Secker himself.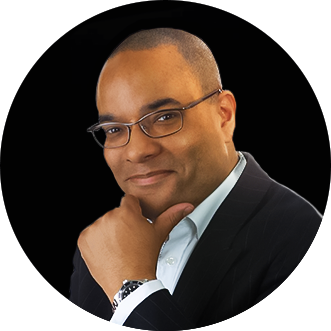 You'll be learning from the best
Michael Black – Greg Secker's Senior Trader
Back in 2008, Michael was given the opportunity to begin his 'trading lifestyle'. He did this by attending "The Ultimate Forex System Programme" with Learn to Trade. Under the mentorship of Greg Secker, he has grown to become one of our top performers. Three years ago, he was invited to trade the company's fund and has excelled in growing the fund to spectacular levels.
You will have a unique opportunity, to hear from a man that had no previous knowledge or experience of the markets, never worked in a bank or financial institution. He is now regarded as up there with the best retail traders in the world.
Michael made a decision to share his knowledge and has travelled the world, teaching, inspiring and mentoring traders. His passion is helping others achieve their financial freedom. He is very proud of his student's achievements, for themselves individually as well as their families.
"In trading, it does not matter whether you are male or female, young or old. It does not require any 'special talent', just the total desire to achieve total financial freedom in your life, and the willingness to follow a system to your success" – Michael Black
Here's why you should attend our Forex Workshop
Benefits of Trading Forex Include
icon

Make money from from a rising or falling market (it's recession proof)

icon

Becoming your own boss; working anytime, anywhere

icon

Risk Management limited to only 2%

icon

Simple, easy-to-use charting software

icon

Learn from a No.1 Global Award Winning Experts