Green Flags Revealed: Top Three Things You Should Look for a Forex Educator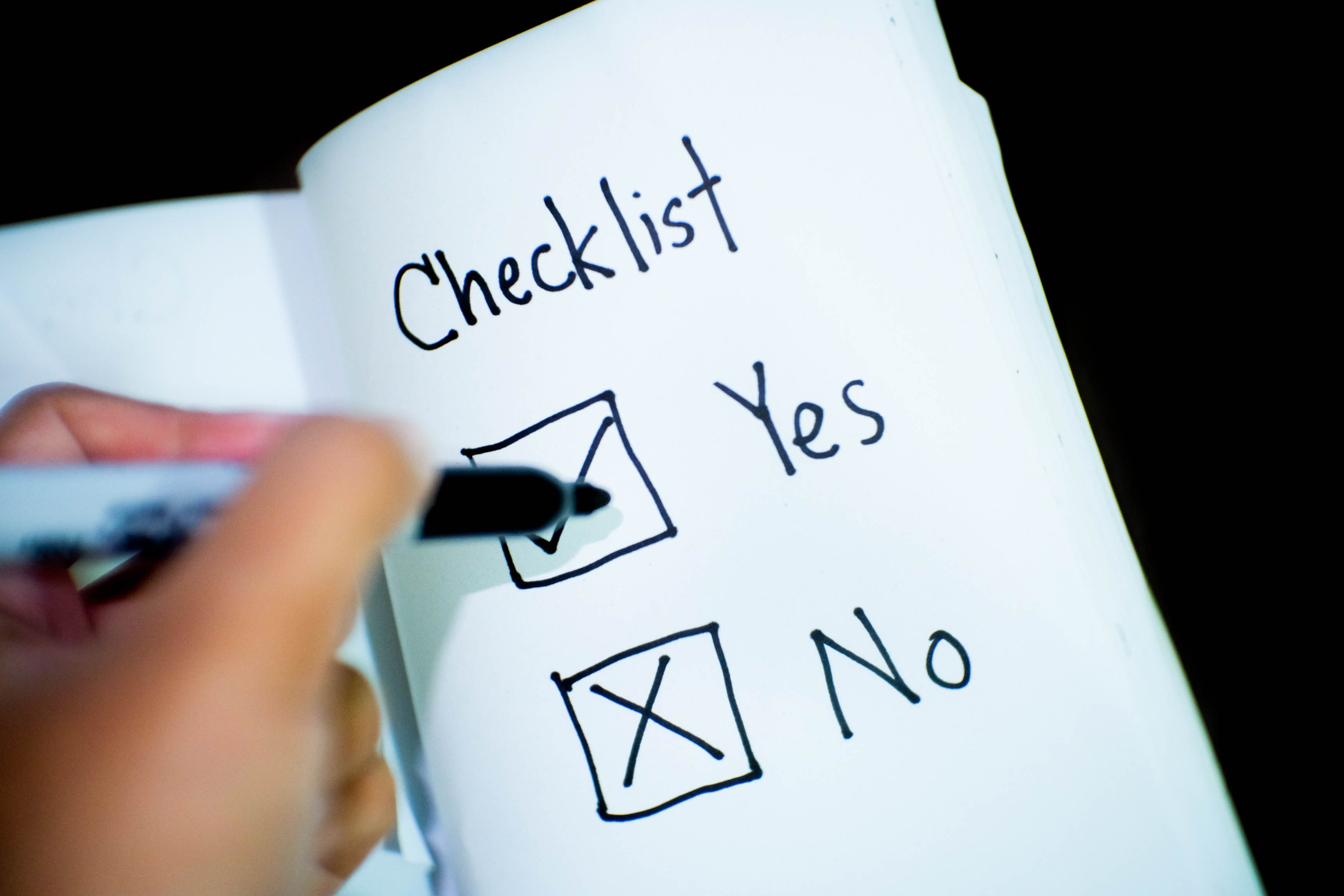 With the advent of technology, information is getting more and more easily accessed. We see so many so-called trader gurus, wealth coaches, and Forex trading organizations popping out of nowhere, promising you solutions to the most common pain of humanity: the desire for more wealth.
Typically, when one is in despair to seek favorable change and find the easy way out, we skip due diligence hoping that whatever comes our way becomes our saving grace. Yet this is usually not the case — this leads us to become more vulnerable to the crooked ways of society. You can get easily swayed by outrageous claims and fall into schemes that end up costing you more and putting  you on the losing end. Our lack of ability to ask the right questions and make smart choices leaves a bad taste of Forex for many.
The question is, how do we spot reputable Forex educators who can help us shorten our learning curve and gain the results that we want? A part of protecting ourselves is not just looking for red flags. Merely focusing on these causes us to be skeptical and unwelcoming to potential opportunities that are worth trying, which can save us time. The essential step that most of us often overlook is qualifying. How will you know when it's more than just a sales pitch? Now's the time to use technology intelligently to your advantage and talk about the green flags. Every smart trader knows these three things to look for when investing in their education:
Integrity
It's one thing to do what's right while others are watching; it's another thing to keep doing it when no one is there. It's useful to take note of the macro and micro experiences of people within and outside the organization you're considering. Look not just for awards, but also credible feedback and testimonials from real clients. When an organization is delivering what it promises, credibility speaks for itself.
Customer Care
How do you know when you're making realistic and practical goals or not? An organization that genuinely cares for its clients sets proper expectations—it under promises, but over-delivers – not the other way around. If you're looking for a get-rich-quick route, the Forex market is not for you. Considerable time for trading analysis is necessary with the help of trained experts. Personal guidance, where you can do one-on-one coaching to gain practical tips for your own trading experience when needed, is also a huge plus.
Resources
Forex disciplines you to be a better wealth and risk manager. As such, you would know that something is worth exploring when an organization shows you how it manages its wealth through the resources it offers you. To name a few, take a look at the facilities, study kits, and post-workshop experience that it vows to deliver. An investment in continuous innovation to provide smart analytical tools and strategies that are simple and convenient should be worth noting. International presence is also a reflection of its commitment to deliver trusted and proven measures.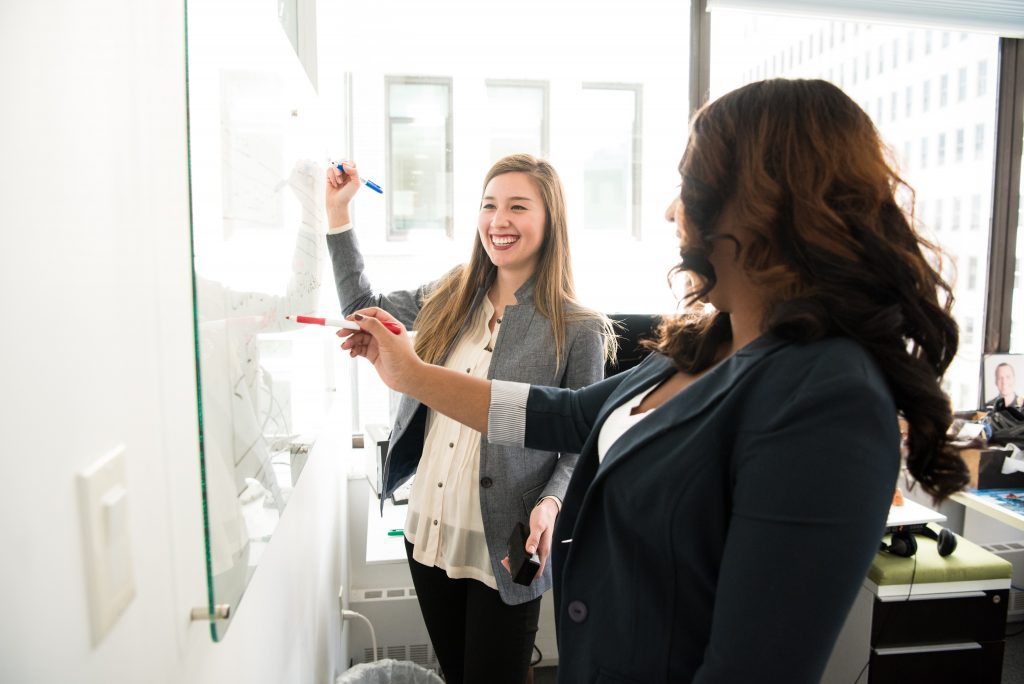 If you're looking for a reputable Forex educator, we have some of the best in the field to help you. Let's put these green flags to test and book a workshop near you by clicking on the link below!